TechGreatest
iOS 7 Could Be Being Tested In A City Near You Without You Even Knowing
With Apple's World Wide Developer Conference right around the corner the rumor mill is starting to pick up with all sorts of analyst predictions, leaked supply chain information etc. Today TechCrunch has heard from a company by the name of Onswipe (a mobile site conversion company that leverages HTML5 to deliver tablet-optimized websites) that it has seen a big spike in traffic to partner sites from devices running iOS 7.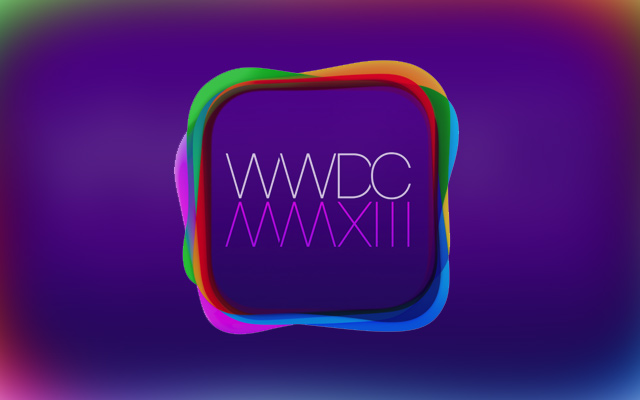 It was reported that Onswipe found a large increase in traffic coming from iPhones and iPads running iOS 7 from users located in both Cupertino and San Francisco. Surprisingly San Francisco had the most iOS 7 visits with 18.75 percent, and Cupertino accounted for 17.9 percent of the total.
Although this shouldn't come as a surprise because Apple announced they would be showing a preview of both iOS 7 and OS X 10.9 at the WWDC 2013 it is a sign that Apple is aggressively testing the next generation of iOS in preparation. There were rumors that Apple was running behind, so it is likely doing everything in its power to get it ready for the WWDC 2013.
We know little about iOS 7 besides that word on the street has that it will be flatter with less skeuomorphism. Unlike a lot of the iOS 7 concepts we have been seeing lately, however, it will likely not bring about any dramatic new changes to how iOS functions. It will still be enough to please consumers who have been touting iOS has essentially remained unchanged though since its introduction.
The post iOS 7 Could Be Being Tested In A City Near You Without You Even Knowing appeared first on iJailbreak.com | Jailbreak | iOS | Apple | Android | Google | Microsoft.