TechGreatest
iOS 7 Concept Showcases Rumored Flat Design And Panoramic Wallpapers [VIDEO]
Lately, we've been hearing a lot about iOS 7 getting a complete flat design with panoramic wallpapers, new icons, re-designed lockscreen and plenty of new features. Apple will most likely announce iOS 7 during this years WWDC, which happens to be only two weeks away.
According to many, iOS 7 will have a flat, no skeuomorphics design, which is what the SVP of Industrial Design at Apple, Jony Ive, always wanted. If this is true, all those design elements such as leather, wood, glass etc. will disappear from iOS and everything will be flat, black and white and dull.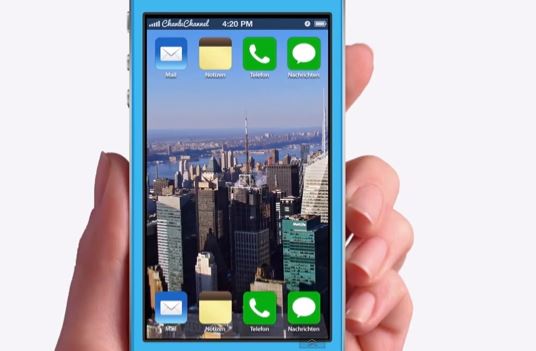 In this new iOS 7 concept video created by Christian Lue from ChanluChannel and Ran Avni from ConceptsiPhone, rumored features such as panoramic background, flat design and more are shown. They've really put a lot of thought into this concept video, because they've added features that we all want iOS 7 to have. There's quick reply for messages, a brand new music player, thumbnail icons for folders, improved settings options and more.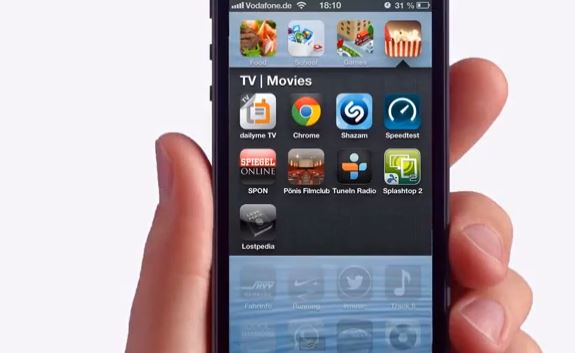 They've also added plenty of new features to Siri, the personal assistant can now book you a cab, read you news etc. If all of this is actually part of iOS 7, then it'd be great as some of these features are really useful. Check out the full concept video below:
I personally think that the new icons don't look that great, it looks very similar to Windows Phone icons. However, those features are something that every iOS user looks forward to. It's about time we had a panoramic wallpaper and quick reply for messages etc. What do you think of this concept video and what do you expect will happen at WWDC on June 10th? Let us know in the comments section.
The post iOS 7 Concept Showcases Rumored Flat Design And Panoramic Wallpapers [VIDEO] appeared first on iJailbreak.com | Jailbreak | iOS | Apple | Android | Google | Microsoft.