TechGreatest
Intel's New Haswell CPUs Promise 50% More Battery Life In Laptops And Mobile Devices
Intel announced some exciting news this weekend that could extend your MacBooks (or any laptops/mobile devices) battery life by 50%! That is right, thanks to Intel's next-generation of processors, code-named Haswell, consumers can expect 50% more battery life compared to their previous Ivy Bridge processors.
Haswell chips were designed with laptops and tablets in mind, and the main focus was on lowering power consumption, said Rani Borkar, corporate vice president and general manager of the Intel Architecture Group, in a media briefing.
If you are thinking this longer battery life comes at a sacrifice of performance, you would be wrong. Haswell processors actually double the graphics performance over Ivy Bridge and in standby mode Intel claims that Haswell chips extend battery life by up to 20 times.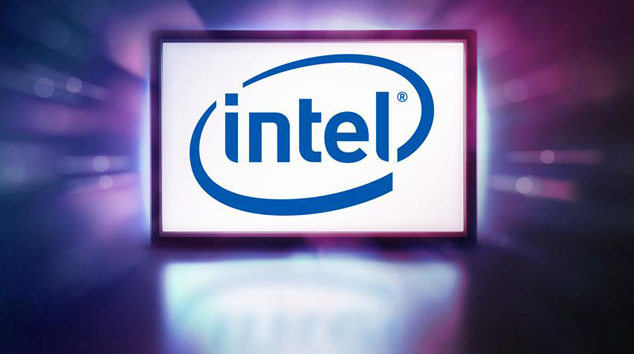 Intel is expected to launch the new chips at the Computex trade show in Taipei next month. Haswell represents an update to Intel's instruction set architecture, which it delivers every two years.
Intel is aiming its Haswell processors towards laptop/mobile devices and has reduced the power consumption of the  chip to only 7 watts. The previous low for some of the Ivy Bridge Core chips was 10 watts. Intel notes that "Haswell chips achieve their low power consumption partly from an on-chip power management unit, which provides a "bird's eye view" of energy consumption on the chip. It can dynamically adjust the power consumption in various parts of the chip to reduce the overall power draw."
Thanks to the consolidation of voltage regulators it also means smaller motherboards, which means their use can be extended to even smaller devices. And Intel says a type of memory called embedded DRAM reduces the cost of building devices.
Things are definitely look bright for the future of laptops and mobile devices in terms of battery life in the near future.
The post Intel's New Haswell CPUs Promise 50% More Battery Life In Laptops And Mobile Devices appeared first on iJailbreak.com | Jailbreak | iOS | Apple | Android | Google | Microsoft.