TechGreatest
Infinity Blade III Trailer Is Out, Available September 18th On The App Store [VIDEO]
This time it's real and there shall be no delays. Chair Entertainment has released the announcement trailer for Infinity Blade III and are calling it the epic conclusion to the series. Apple previewed the game during their iPhone 5s and iPhone 5c announcement recently, but didn't give out any more details such as a release date.
Now, Chair has confirmed that Infinity Blade III will be available on the App Store on September 18th. IGN has also posted screenshots and more details for the game.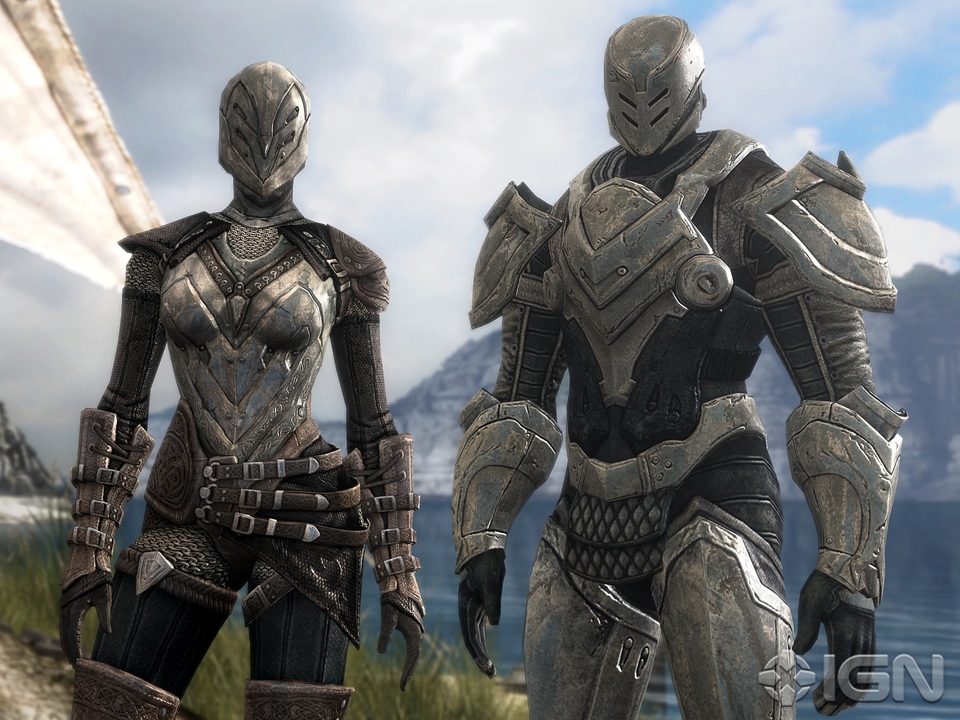 Plenty of Infinity Blade fans were let down when Chair cancelled Infinity Blade Dungeons, but various reports suggested that IB 3 was in the works. Well, it's called Infinity Blade III Reborn and it will be the last in the series. The game brings new characters and gameplay to the series and you'll be able to play as both Siris and Isa. Each have their own fighting style, different set of weapons and armors.
The storyline is still unknown, but the trailer does reveal that the game is getting more focused on the characters. Unlike the first two parts, IB 3 lets players choose bigger maps and play in a bigger environment.
Although Infinity Blade III tells a sophisticated linear story (Chair estimates the game contains nearly 45 minutes of cutscenes), players will have more freedom than ever in how they tackle the game's various challenges. From The Hideout, Siris' new base of operations, players can select from a world map which of several fortress strongholds they want to assault, compared to just a single major playable location in both IB1 and IB2. The Hideout will also be home to a variety of eccentric allies Siris and Isa recruit along the way.
Infinity Blade III is definitely going to be bigger and better than previous titles, and fans will certainly have a good time. Here's the announcement trailer:
To make things better, Infinity Blade III Reborn will remain a premium game and will be available for $6.99 on release. It will be compatible with the new iPhone 5s, iPhone 5c and all other iOS devices except iPhone 3GS, iPod Touch 3G and the original iPad. So, are you guys happy now?
The post Infinity Blade III Trailer Is Out, Available September 18th On The App Store [VIDEO] appeared first on iJailbreak | Unconventional Jailbreak And iOS News.