TechGreatest
iFixit Begins Tearing Down Both The iPhone 5s And iPhone 5c
Yesterday we shared with you a teardown of both the iPhone 5s and iPhone 5c from iExperts, but now the folks from iFixit have release their official teardown of Apple's new iPhones. These teardowns give us a sneak peak into what is underneath
iPhone 5s Teardown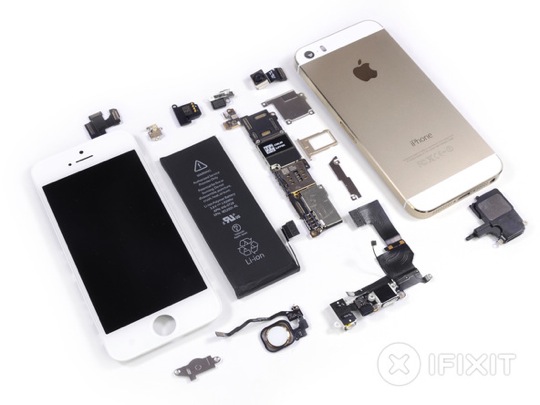 Starting off with the iPhone 5s this is the first time we have gotten a good look at Apple's Touch ID Fingerprint Sensor that is built into the home button. As surprisingly it didn't leak ahead of the iPhone 5s' launch. According to iFixit it is simply a CMOS chip comprised of a bunch of small capacitors that work together to create an image of the ridges of your finger. The sensor is of course covered by a Sapphire shell.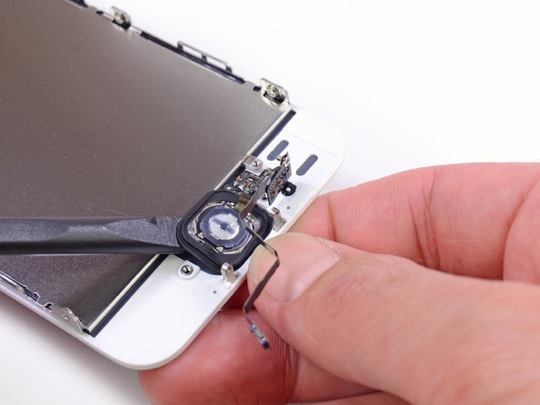 Also worth taking a peak at is of course Apple's new A7 processor. Unfortunately the teardown didn't reveal any new information about the processor, but it will be only a matter of time before someone studies it with a microscope to determine its exact specifications.
Lastly who could forget about the new and improved iSight camera. iFixit notes that the back of the iSight camera is labeled DNL333 41GRF 4W61W, which of course means it is a module from Sony.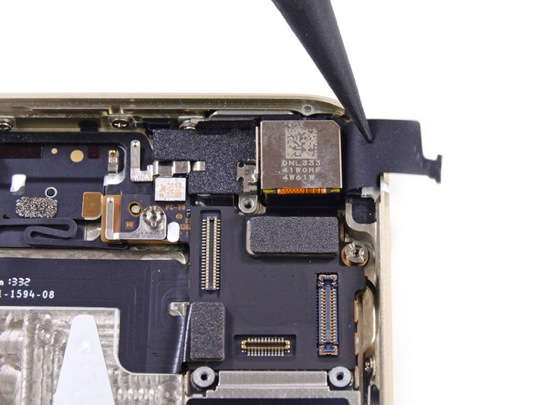 iPhone 5c Teardown
Moving right along to the iPhone 5c we not only get to take a peek into its guts, but also how it compares to the iPhone 5c thanks to a comparison video shot by CellHellmet.
The iPhone 5c's body is made from polycarbonate plastic with a steel frame inside that serves as an antenna and structural support. The iPhone 5c is also slightly heavier than the iPhone 5s because of the iPhone 5s' slightly lighter display assembly. iFixit also noted that "A greater mass of plastic is required to match the strength and durability of a lesser mass of aluminum."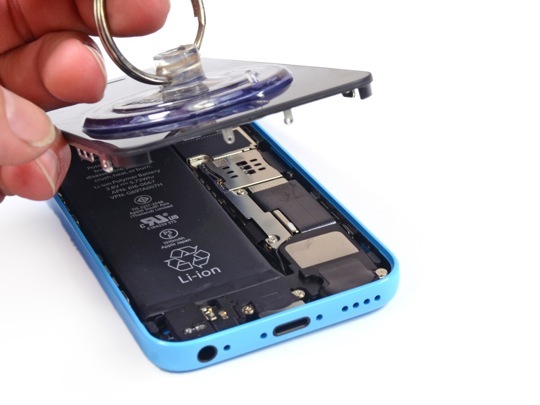 The battery is slightly smaller than the iPhone 5s' battery ringing in at 1510 mAh compared to 1560 mAh. It is also worth noting that the battery is unfortunately glued, which means heat and prying is required to remove it.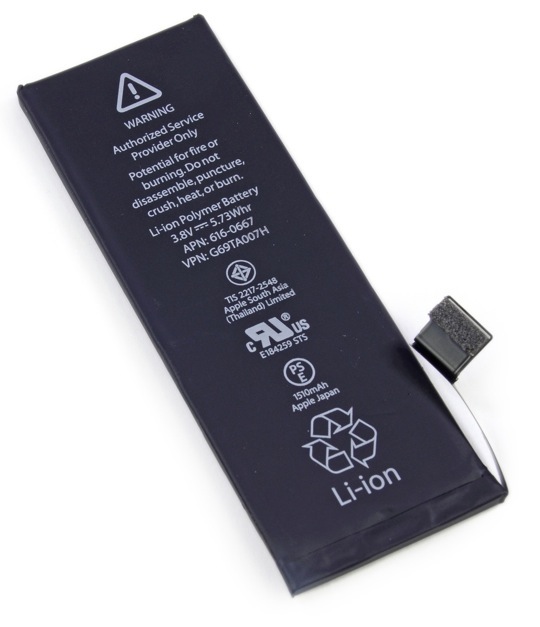 If you compare the iSight camera to the iPhone 5s the only difference is a slightly smaller aperture  (f/2.4 compared to f/2.2) on the iPhone 5c.
Some other smaller differences include a slightly larger vibrator motor, adhesive on the antenna connectors and larger volume buttons. Other than that the iPhone 5c is very similar to that of the iPhone 5.
Both the iPhone 5s and iPhone 5c received repairability scores of 6 out of 10, making them slightly harder to repair than the iPhone 5.
The post iFixit Begins Tearing Down Both The iPhone 5s And iPhone 5c appeared first on iJailbreak | Unconventional Jailbreak And iOS News.