TechGreatest
Here Is Why You Would Want A Gold iPhone 5S [VIDEO]
There really seems to be two stances on the gold or champagne colored iPhone 5S that is currently being rumored. You either love it or you hate it and wonder why Apple would ever offer it as a color option.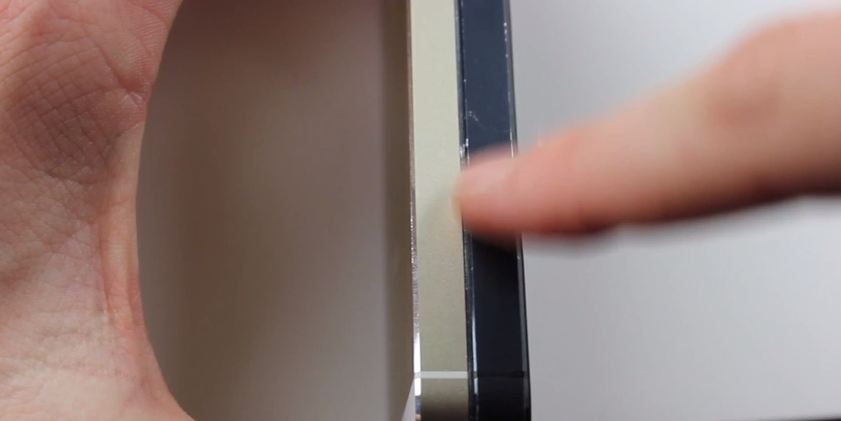 Despite the fact we still don't know whether Apple actually has plans to release such a handset, Jailbreak Nation has done a scratch test with a gold iPhone 5S shell they have acquired. They scratched 3 iPhones – the black, white and gold models – with a coin and even a knife.
The results might actually surprise you. The gold iPhone 5S is actually very resistant to scratches just like the white iPhone and held up much better than the black iPhone.
So if you are planning on getting the gold iPhone 5S you will be glad to know it will handle everyday abuse much better than the black version.
The post Here Is Why You Would Want A Gold iPhone 5S [VIDEO] appeared first on iJailbreak | Unconventional Jailbreak And iOS News.