TechGreatest
Here Is Why You Won't Be Playing Any Nintendo Games On Your Smartphone Or Tablet Anytime Soon
If you have been wondering why Nintendo hasn't brought over some of its games like Mario over to platforms like iOS and Android then you will be glad to hear Nintendo president Satoru Iwata has given the reason.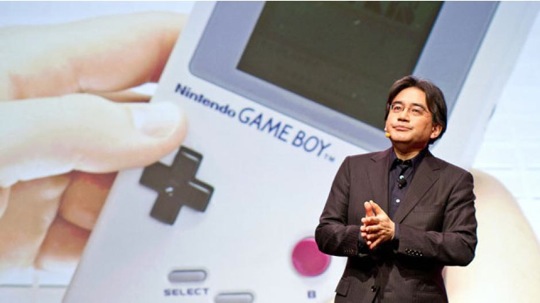 It isn't that the company doesn't see it as being a profitable move, but in the long run it would not be good for the future of the company.
If I was to take responsibility for the company for just the next one or two years, and if I was not concerned about the long-term future of Nintendo at all, it might make sense for us to provide our important franchises for other platforms, and then we might be able to gain some short-term profit.

However, I'm really responsible for the long-term future of Nintendo as well, so I would never think about providing our precious resources for other platforms at all.
And it makes sense. Porting games over to smartphones and tablets would remove one of the company's pillar assets. Why would someone ever really want to buy hardware from the company again if they could get access to the same content on their existing smartphone/tablet?
Iwata also said "What I believe is that Nintendo is a very unique company, because it does its business by designing and introducing people to hardware and software – by integrating them, we can be unique. And because we have hardware and software developers in the same building, they stimulate each other."
So that's why you won't by playing Nintendo games anytime soon on your smart devices.
The post Here Is Why You Won't Be Playing Any Nintendo Games On Your Smartphone Or Tablet Anytime Soon appeared first on iJailbreak | Unconventional Jailbreak And iOS News.