TechGreatest
Hacked Carrier Update For Verizon iOS Devices Is Released Promising Better 3G And 4G Performance
It was only a matter of time before we saw a hacked carrier update for the iPhone and cellular iPad paired on Verizon's network released, considering that one for AT&T and T-Mobile is already available. This particular carrier update promises to increase your 3G and 4G data speeds on your iPhone 5, iPad or iPad Mini and it doesn't even require a Jailbreak.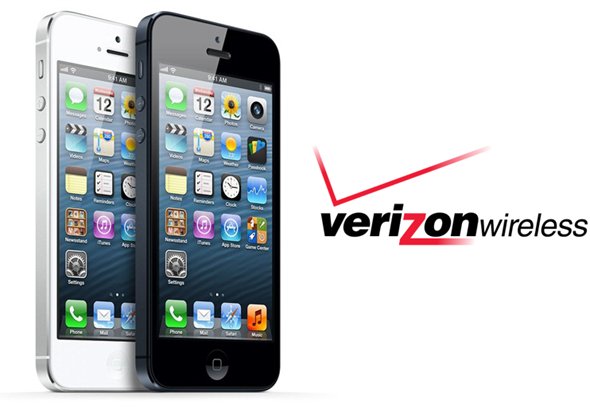 Just like the previous hacked carrier updates, it comes from the smart minds over at iTweakiOS and according to them this is how it works:
This hack enables 1x Advanced and EVDO Rev. B on the iPhone 5 and iPad 3, 4, and mini as well as enhancing LTE data speeds. Though Verizon is limited to EVDO Rev. A, the device itself becomes more open to an increased amount of bandwidth thus allowing for better throughput of data and data connection. Throttling code was put in place to limit users to a certain amount of bandwidth on 3G and LTE but will now have a better opportunity for some faster speeds. This won't increase signal so don't expect it to like the AT&T version of this hack.
Notably although this will increase data speeds it won't result in a better signal like the AT&T version of this hack. If you are just looking for a speed improvement, however, then you can learn how to apply this update to your Jailbroken or non-Jailbroken iOS Device over at iTweakiOS. They have provided step-by-step instructions and all that is required is a Windows or Mac OS X computer with iTunes installed.
Obviously there is no guarantee that your data speeds are going to increase, but there has been a number of users who have report this hack works. If you do decide to try it out be sure to let us know how it goes for you in the comments section below. As mentioned previously, there is also a version of this hack for AT&T and T-Mobile that can be found by clicking here.
The post Hacked Carrier Update For Verizon iOS Devices Is Released Promising Better 3G And 4G Performance appeared first on iJailbreak.com | Jailbreak | iOS | Apple | Android | Google | Microsoft.