TechGreatest
Grand Theft Auto: Vice City For iOS On Sale For The First Time Since Its Release [Get Downloading]
For the first time since its release onto the Apple App Store RockStar Games is offering Grand Theft Auto: Vice City for only $1.99. This game is usually priced at $4.99, which means you are saving yourself $3 off its usual price.
Grand Theft Auto: Vice City was released onto the App Store to celebrate its 10 year anniversary. RockStar Games updated the game with high-resolution graphics, updated controls and a host of new features. Best of all this game is a universal app, which means it will work on both the iPad and iPhone without having to purchase an HD version.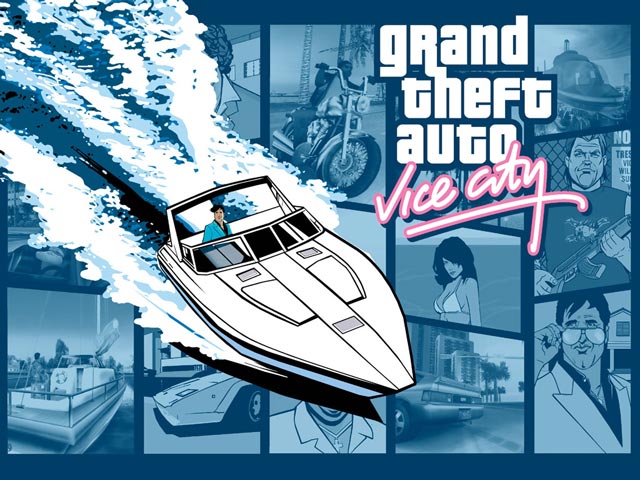 If you are looking for a game to re-live some memories playing this classic game on the PlayStation 2 then it is a no-brainer you should download it while it is on sale. RockStar Games rarely has sales, so you will want to take advantage of this one before it is too late. There is no telling when its price could jump back up to $4.99.
You can download Grand Theft Auto: Vice City from the App Store by clicking the link below. Be sure to let us know if you took advantage of these great savings in the comments section below.
Download Grand Theft Auto: Vice City for iPhone, iPod Touch and iPad [iTunes Link]
The post Grand Theft Auto: Vice City For iOS On Sale For The First Time Since Its Release [Get Downloading] appeared first on iJailbreak.com | Jailbreak | iOS | Apple | Android | Google | Microsoft.