TechGreatest
Google Updates Play Music App For Android With A New User Interface
I have to admit I love Play Music, simply because it lets me store my music library in the cloud for free – 7,000 songs and counting. I tried iTunes Match when it launched in the UK in late 2011, but having to pay £20 ($30) a year for pretty much the same Google provides for free is just ridiculous.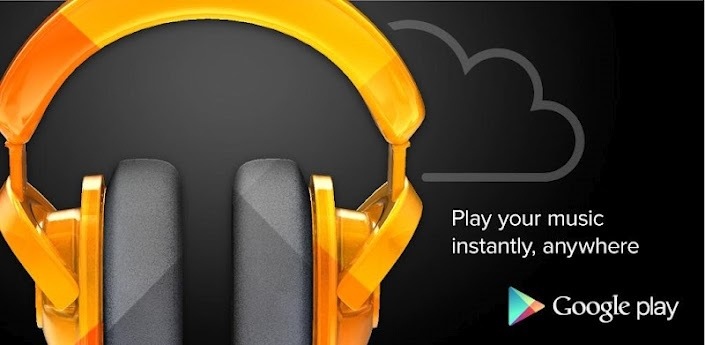 I'm jealous to know that U.S. users will be able to subscribe to Google Play Music All Access for less than $8 a month before the end of June (it will normally cost $10). In the UK, Spotify Premium costs $7 extra a month and doesn't even let you add your personal cloud library, like Google does – that's 20,000 songs, plus all you can eat "paid" streaming tracks.
Who knows when All Access will be available for the rest of the 11 countries where Google Play Music already exists. That's Australia, Austria, Belgium, France, Germany, Ireland, Italy, Luxembourg, Portugal, Spain and United Kingdom, according to Google's website.
The good news is that "the search giant" didn't forget all of us who live outside the United States. Google updated Play Music's app for Android and changed the interface completely.
For starters, Play Music has now an orange/white background, instead of the black/purple/white design included in the previous version. The carrousel effect when in landscape mode has disappeared, but artists now have a profile picture at the top of their respective discography (which is a very nice touch).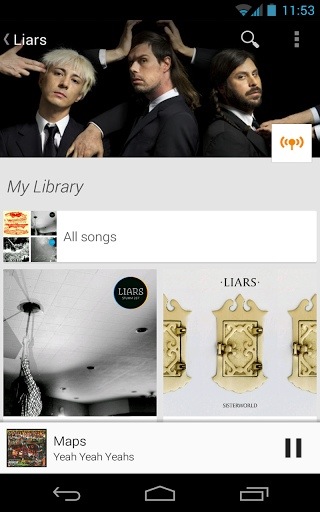 Google also included a new sidebar with tabs like Library, Playlists, Radio (for All Access users) and a shortcut to the music section at the Play Store, so you can purchase songs more easily.
Overall, Play Music now looks like a store instead of a radical music player. Still, I'm quite pleased with the change although I wish Google would have kept the iPod-touch-like carrousel function.
If you have a device running Android 2.2 or above, head to the Play Store to either download or update Google Play Music free of charge.
Do you like the new Google Play Music app? Is it better than the previous version? Let us know in the comment section below.
Download Google Play Music for Android [Play Store Link]
The post Google Updates Play Music App For Android With A New User Interface appeared first on iJailbreak.com | Jailbreak | iOS | Apple | Android | Google | Microsoft.