TechGreatest
Google Play Music All Access Now Available In Europe
Back in May, Google introduced Play Music All Access, a streaming service aimed at competing with the likes of Spotify, Rdio and Apple's upcoming iTunes Radio. At first, it was launched – unsurprisingly enough – in the United States at a very competitive price.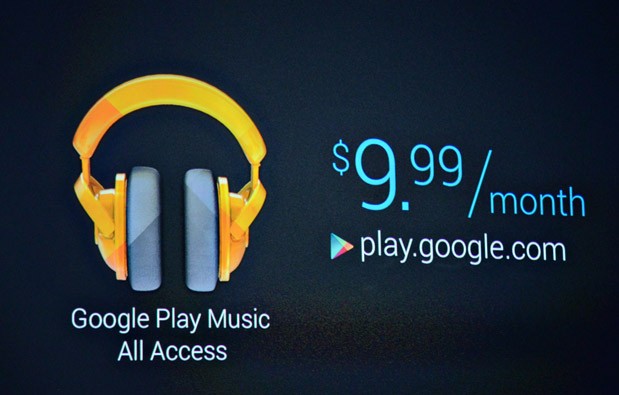 All Access is packed with millions of tracks available online, both on a mobile device and a web browser, with no ads that ruin the user´s musical experience. Google offers a free 30-day trial for $10 a month (people were able to get it for just $8 a month if they subscribed before June the 30th).
Last month Google started rolling All Access at an international scale, with Australia and New Zealand as the only two markets – outside the U.S. – to enjoy it. And now, a number of European countries can subscribe to this awesome all-you-can-eat streaming service, including the United Kingdom, Italy, Spain, France, Belgium, Ireland and Luxemburg.
Just like in the United States, you can try All Access for free for a month and, if you subscribe before September 15, you can keep the monthly bill to a minimum 7.99 fee, 20 percent cheaper than Spotify. After that, Google Play Music All Access will set you back 9.99 euros (or pounds) a month.
I live in the UK and have found that All Access is cheaper in, say, Spain, due to currency exchange rates. Google probably just wanted to keep the same price tag everywhere.
All Access has already 500,000 subscribers in the United States, but we´ll have to await and see how things go here, on the other side of the pond.
By the way: where´s Play Music All Access for iOS, Google? It´s already been a "few" weeks.
The post Google Play Music All Access Now Available In Europe appeared first on iJailbreak | Unconventional Jailbreak And iOS News.