TechGreatest
Google Glass Will Support GPS Navigation And SMS On The iPhone After all
It has been a known fact that the iPhone will be compatible with Google Glass, but some of its top features such as turn-by-turn navigation and text messaging have required a companion app. This companion app is currently only available on Android, and this worried a lot iPhone owners interested in Glass.
If this sounds like you, however, you will be glad to know that TechCrunch has reported on some good news. Apparently Google has plans to make features like GPS and SMS independent of the device the user has it paired to.
This will change very soon, however, one of the Google representatives in its New York office told me when I picked up my own unit yesterday afternoon. Glass, the Google employee told me, will soon be able to handle these features independent of the device the user has paired it to (and maybe even independent of the Glass companion app).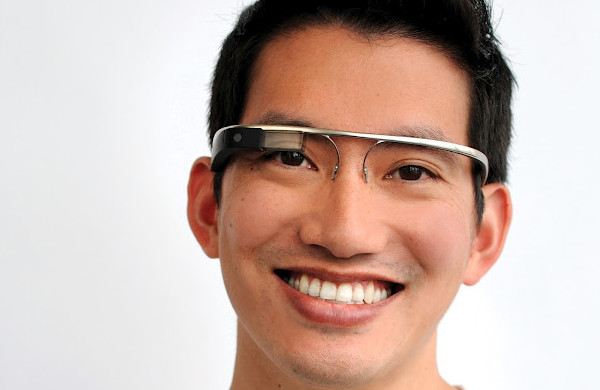 And in case you thought that Google Glass would connect to the internet independently, think again. TechCrunch stated "Glass users need to have a tethering plan for their phones to connect Glass to the Internet. In the eyes of your wireless provider, Glass is just another device that uses your phone's personal hotspot feature."
Google Glass is certainly shaping up to be an exciting piece of technology. Would you be interested in purchasing one if the price was right? Let us know in the comments section below.
The post Google Glass Will Support GPS Navigation And SMS On The iPhone After all appeared first on iJailbreak.com | Jailbreak | iOS | Apple | Android | Google | Microsoft.