TechGreatest
Google Announces "Play Music All Access," "Hangouts" And "Play Game Services" At Google I/O 2013
In case you didn't realize it, today the Google I/O conference 2013 is underway and it could best be compared to Apple's World Wide Developer Conference. So far nothing on the hardware side has been announced, but the search engine giant has announced three new software-related services that are worth talking about.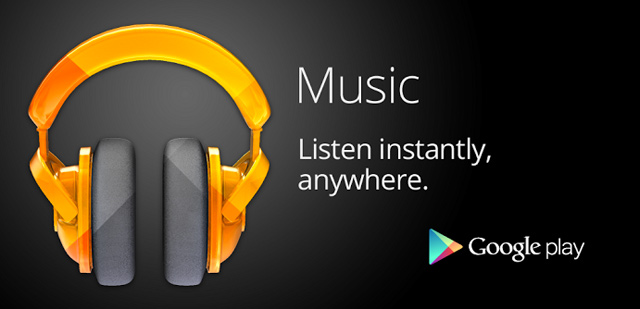 The first is Google Play Music All Access. The services essentially works like Spotify and Rdio, letting users stream songs on-demand to their computer or Android device and it is built atop of Google's already already-existing music store for Google Play. There is a recommendation engine as well that will guide users towards new music they may not have already discovered.
One thing unique about Google Play Music All Access compared to already existing services is that it incorporates both local tracks and those available for streaming into one master searchable library. Unlike a lot of Google's services which are free, Google Play Music All Access will be priced at $9.99 a month with a 30-day free trial. If you start your trial by June 30th though, your monthly fee will run just $7.99.
Apple has long been rumored to release a music streaming service and it looks like Google has beat them to the punch.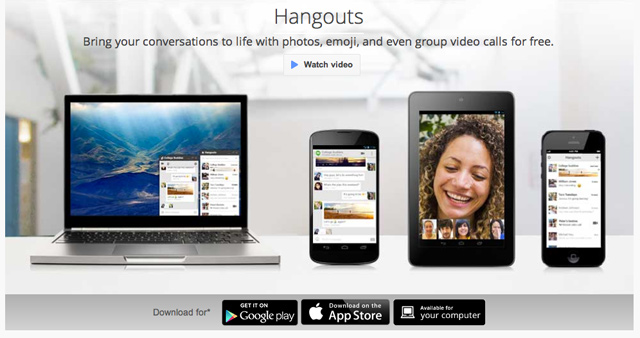 The next service that Google announced is Hangouts. We previously covered Hangouts on iJailbreak.com with its rumored name 'Babel'. It looks like the search engine giant decided against the name, however, and have went ahead to make Hangouts a cross-platform messaging system that will take the place of Google+ Messenger, Google Talk,  Google+ Hangout video chat, and various other Google services.
Hangouts is essentially a messaging app that will be similar to WhatsApp, offering a unified chat experience across all devices. It has all the features you would expect of a chat client with a lot of Google flare. It is available right now in both the Google Play Store and the Apple App Store.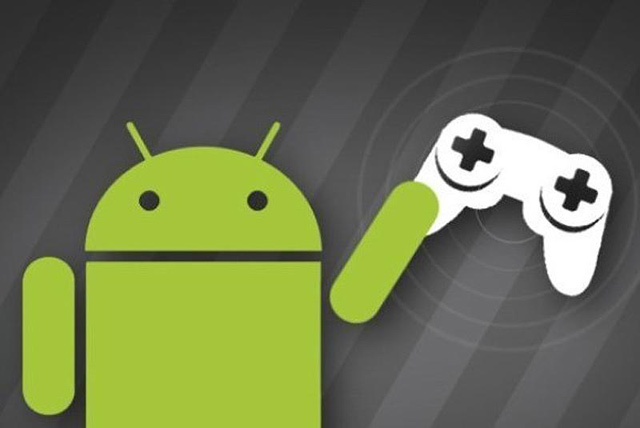 The last service Google has announced is Google Play Game Services. This services is essentially Game Center for Android, but you should think of it more like OpenFeint. It will be compatible with both iOS and Android and will include backend support for developers rather than just being a standalone application.
With Google Play Game Services you can sign in using your Google+ login in-game, and that login will track your identity (including leaderboard scores, achievements and saves) across various games and devices. A handful of games are getting game services updates today, including Super Stickman Golf 2 and World of Goo, though we expect many more to pop up in the coming months.
We will keep you guys updated if anything else exciting happens at Google I/O 2013, but for the time being this is all.
The post Google Announces "Play Music All Access," "Hangouts" And "Play Game Services" At Google I/O 2013 appeared first on iJailbreak.com | Jailbreak | iOS | Apple | Android | Google | Microsoft.