TechGreatest
Gameloft Releases Trailer For 'Thor: The Dark World', Coming This November
Get ready to yield the Mjölnir, the mighty hammer of Thor, this November. Gameloft today released the first trailer for their new upcoming game 'Thor: The Dark World' and it looks very Thor-like to say the least. It is scheduled to release with the movie of the same name sometime this November.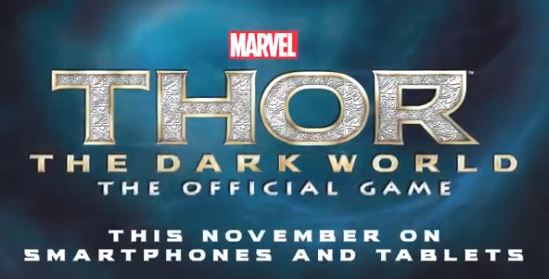 This isn't the first time that Gameloft has spoken about this title, but this time there's more to see in the trailer. You'll notice that the graphics and gameplay is similar to other games of the same action/strategy/superhero genre. There is lot of fighting, especially with that awesome hammer and plenty of missions, over 100 apparently. You will be playing as Thor, obviously, and your aim is to defeat the Dark Elves and Marauders using your powers and the Asgardian army.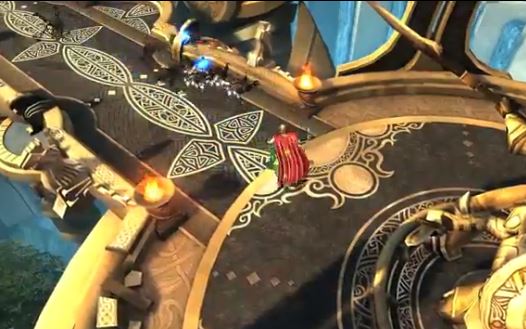 That's all the details we know of right now, but there's obviously more news and trailers to come, according to Gameloft. Below is the first 60 second trailer for the game, which includes plenty of gameplay.
So yeah, that's the story right there. Thor: The Dark World is coming to iOS and Android this November as a freemium game. Okay, don't be sad now, this isn't EA, so it won't be that bad.
Who here wants to be Thor?
The post Gameloft Releases Trailer For 'Thor: The Dark World', Coming This November appeared first on iJailbreak | Unconventional Jailbreak And iOS News.