TechGreatest
Gameloft Releases Asphalt 8: Airborne, Now Available In The App Store [VIDEO]
Gameloft has finally taken wraps off their latest installment to the Asphalt franchise by releasing Asphalt 8: Airborne. You can pretty much guess by the title of the game, that you'll be getting lots of airtime. Asphalt is one of the most popular mobile racing games ever, available on almost all mobile platforms. Asphalt: Airborne is the eighth game in the series and is truly spectacular.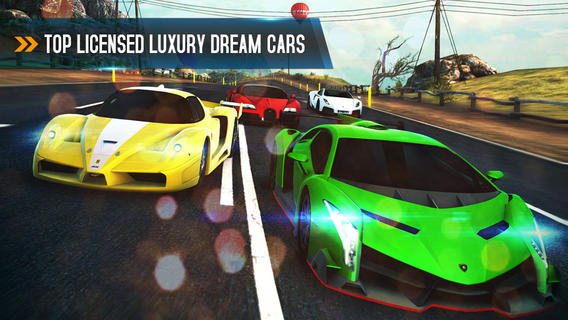 Using a brand new physics-engine, next-gen shaders, real-time geometry reflection and more magic, Gameloft has made this game as real and console like as possible. The graphics are stunning, the cars are super detailed and then there is realistic damage and unrealistic jumps.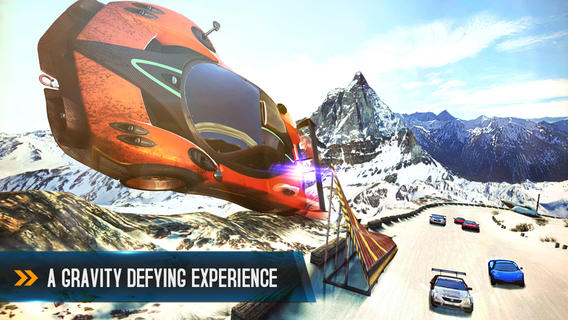 Asphalt 8 comes with 47 amazingly detailed and real licensed cars, of which around 80 percent is new, that you can drive, jump and destroy. You can drive cars such as the Lamborghini Veneno, Bugatti Veyron, Ferrari FXX and Pagani Zonda R, which we probably won't ever get to drive in real life. Then there's freshly recorded motor noise, which adds to the feel of driving these amazing cars.
The main goal of the game is to make the player find ramps throughout the city and perform aerial stunts. You can even perform barrel rolls and wild 360 degree jumps, so they say. This is where it gets very unrealistic, but hey, it's a game.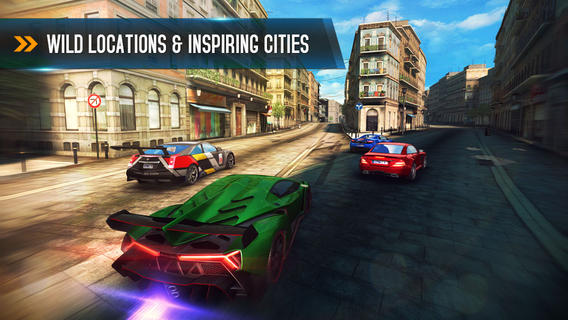 You get to race in 9 different locations such as Venice, French Guiana, Iceland, the Nevada Desert etc. Again, the detailing is just amazing. In Career mode, there are 8 seasons and 180 events with new modes like Infected and Drift Gate.
As with all present iOS games, you also have an easy to use multiplayer mode, where you can play against 8 opponents. There's lots more, but you'll have to download the game to find out. Here's a trailer:
Asphalt 8: Airborne is 884 MB in size and currently available in the App Store for $0.99 only. Compatible with all the latest gen iOS devices and iPhone 4, 4S. What are you waiting for? Get downloading!
Download Asphalt 8: Airborne for iPhone, iPod Touch and iPad [iTunes link]
The post Gameloft Releases Asphalt 8: Airborne, Now Available In The App Store [VIDEO] appeared first on iJailbreak | Unconventional Jailbreak And iOS News.