TechGreatest
Flickr Releases New Update That Adds Live And Customizable Filters To iOS
Flickr has received a brand new update on iOS. Version 2.20.1134 brings a new set of filters that you can apply while recording a video or taking a photo– you can even customize stock filters to give them your own personal touch. The app also includes new editing tools and effects that will enable you to improve all your media.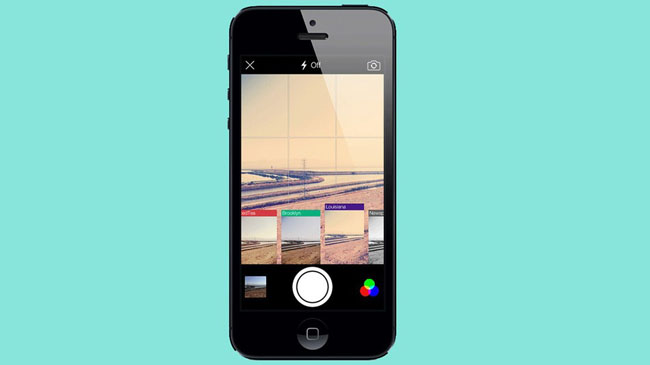 This is the full list of features:
The Flickr Mobile App has a brand new set of filters! With a new range of dynamic and stunning effects you'll be able to personalize your photos like never before.
Live filters! Now you can scroll through and preview the effects of each filter before you snap your shot. Choosing the right one is no longer a guessing game.
Tired of stock filters? With the Flickr Mobile App you can customize your filters to get the exact effects you're looking for.
We've also got new camera tools. Perfectly compose your shots with awesome grids, pinch to zoom, and the ability to lock your focus and exposure points.
Professional editing tools. The editing tools you usually pay for are now free with Flickr. Enhance, crop, sharpen, adjust color, use levels, add vignettes and more.
Now our camera and editing tools have beautifully animated transitions, giving users the best camera experience yet.
Plus, you get to enjoy 1TB of storage and share full HD photos with all your friends and contacts through Facebook, Twitter, Pinterest, Tumblr or email.
The new Flickr update is available for free on the App Store and requires an iPhone, iPod Touch or iPad with iOS 5.1 or later. Have you downloaded the new Flickr app? Do you like the new live filters? Let us know in the comment section below.
Download Flickr for iPhone, iPad and iPod Touch [Download Link]
The post Flickr Releases New Update That Adds Live And Customizable Filters To iOS appeared first on iJailbreak | Unconventional Jailbreak And iOS News.