TechGreatest
Fist iPhone 5s And iPhone 5c Unboxing Photos Surface, Along With A Video
With Apple getting ready to release the iPhone 5s and iPhone 5c to the public on September 20th, the first unboxing photos have surfaced in China of residents who have apparently been lucky enough to receive their pre-ordered handset early.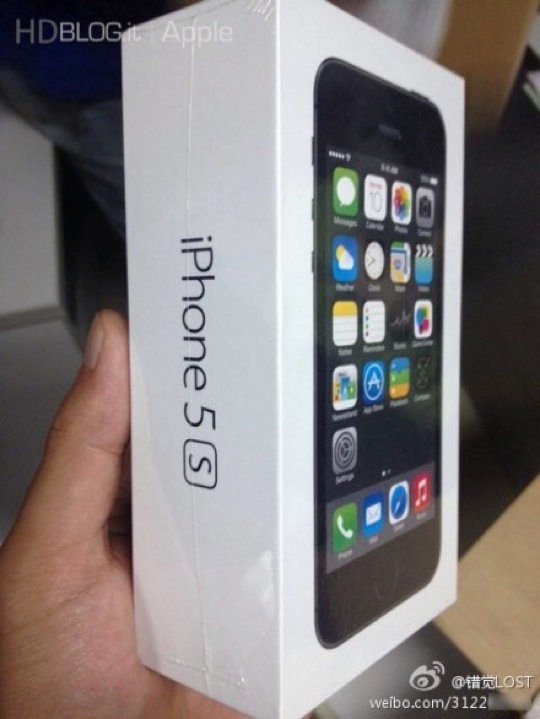 MacRumors has passed along photos from an Italian Technology blog by the name of HDblog.it of packaging of both the iPhone 5c and iPhone 5s. The first photo that you can see above is of the iPhone 5s packaging that seems to be consistent with previous unconfirmed photos of its packaging. The second shows assorted iPhone 5c handsets in different colors with their plastic shells.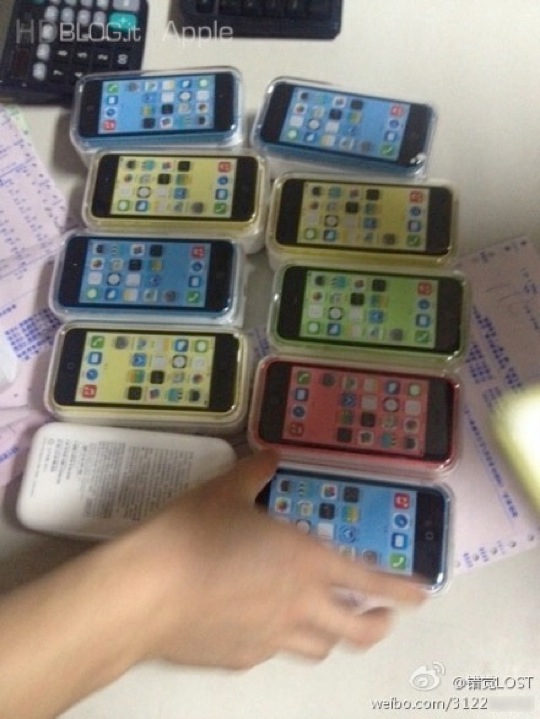 Another photo was also leaked of the iPhone 5s that shows off everything included from the headphones to the Lightning cable that you can see below. It is of course next two more iPhone 5s' along with iPhone 5cs.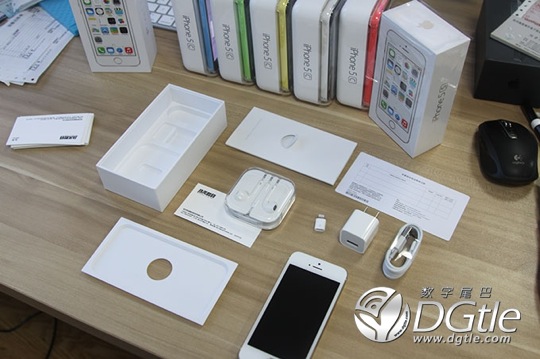 Lastly we have an actual unboxing video of the blue iPhone 5c that shows the handset being removed from its packaging and revealing the package contents of Apple's EarPods headphones, a Lightning cable, and a USB wall charger. It's flash so we do apologize to everyone reading this on their iOS Device.
It won't be long now before we start seeing unboxing videos of both the iPhone 5s and iPhone 5c taking over the internet… so prepare yourself.
The post Fist iPhone 5s And iPhone 5c Unboxing Photos Surface, Along With A Video appeared first on iJailbreak | Unconventional Jailbreak And iOS News.