TechGreatest
Fast & Furious 6: The Game Released For iPhone, iPod Touch And iPad [Download Now]
The sixth installment in the Fast and Furious franchise is about to hit international theaters this week and this is a perfect time to get pumped up by playing the movie based game on your iOS device. App developer Kabam has released the official Fast & Furious 6: The Game for iOS. The game is based on the upcoming movie and features several cut scenes, action sequences and more.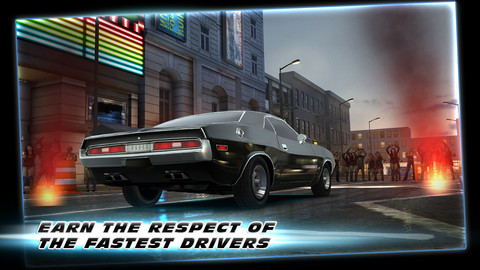 The graphics and gameplay are quite good, with the added Fast and Furious characters and cars. Your primary objective in this game is to take down the mercenary drivers. This can be done by being a part of the Fast and Furious crew, customizing your rides and winning races. There are different game modes to keep you interested, such as, Drag, Drift and Heist mode.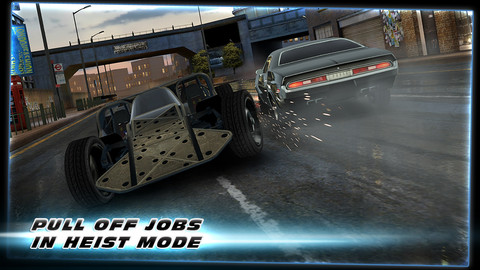 Fast & Furious 6: The Game takes place in the streets of London and features plenty of vehicles from the movie. Heist Mode lets you unlock new tier upgrades and win big money. Watch the official trailer for the game below:
The game is similar to CSR Racing, but has the Fast and Furious element that makes this more fun. However, the game doesn't support iPhone 3GS, iPad 1st Gen and the iPod Touch 4th generation, which has led to a lot of disappointed Apple customers. Apart from that, it looks like Fast & Furious 6: The Game will please a lot of fans.
It's a freemium game, which means you'll have to shell out cash to upgrade your cars etc. Fast & Furious 6: The Game is available in the App Store for free.
Download Fast & Furious 6: The Game for iPhone, iPod Touch and iPad [iTunes link]
The post Fast & Furious 6: The Game Released For iPhone, iPod Touch And iPad [Download Now] appeared first on iJailbreak.com | Jailbreak | iOS | Apple | Android | Google | Microsoft.