TechGreatest
Facebook Could Be Acquiring The Crowdsourced GPS Application Waze For Upwards Of $1 Billion
If you haven't heard of Waze before it is a navigation app that relies on information collected from its userbase to offer not only turn-by-turn directions, but also notifications for things like road hazards, traffic jams, accidents and police traps. In essence Waze is a crowdsourced GPS application that even Apple has been rumored to be interested in acquiring.
We are talking about Waze today, however, because word on the street is that Facebook is in talks to acquire the Israel-based company for upwards of $1 billion.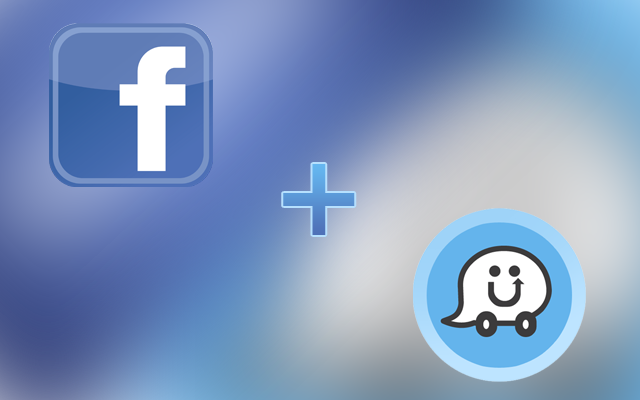 According to a report from TechCrunch the social networking giant has been negotiating with Waze for the last 6 months and both sides have privately confirmed the deal is happening.
Facebook appears to be close to makinganother billion-dollar acquisition to once again ramp up its mobile efforts: according to three reports in the Israeli press at Calcalist and sister publication Ynet and The Marker (all in Hebrew), Facebook has approached Waze, the social mapping and traffic app maker, and is now in advanced due dilligence on a deal that Calcalist puts at between $800 million and $1 billion. The negotiations between the social network and crowdsourced mapping app apparently began six months ago.
When reach for comment directly from TechCrunch, however, both companies said that they did not comment on speculation or rumors.
Considering that Facebook is moving further and further into the mobile space, it isn't hard to see how acquiring a company like Waze would benefit it. Facebook has acquired other companies in the past for upwards of $1 billion, just look at its acquisition of Instagram last year. Even more recently it acquired two other companies by the name of Threadsy and Parse.
The post Facebook Could Be Acquiring The Crowdsourced GPS Application Waze For Upwards Of $1 Billion appeared first on iJailbreak.com | Jailbreak | iOS | Apple | Android | Google | Microsoft.