TechGreatest
EA Has Just Announced The Frostbite Go Engine For Both iOS And Android
Forget the Unreal Engine running on mobile devices for a second, Electronic Arts has announced today that they are working on a mobile engine for both iOS and Android based off its Frostbite engine called Frostbite Go. Considering that Frostbite is currently used by EA to power titles such as Battlefield and Need for Speed, it is an exciting announcement to say the least.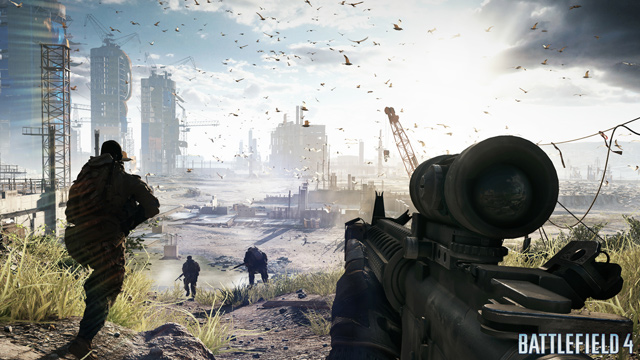 According to the official Frostbite website:
One of our most exciting current projects is called Frostbite Go, a mobile division empowering EA game developers with Frostbite's proven excellent workflows and features to bring true Frostbite experiences to all major mobile platforms.
As of right now we don't know much about FrostbiteGo besides that it is currently under development and the internal name for the team behind it is also called Frostbite Go.
Right now EA is also working on Frostbite 3, which will be the engine used to power next-generation titles such as Battlefield 4.
It looks like the gaming company has its hands full at the moment, but bringing the frostbite engine to iOS and Android is certainly a smart move considering how big a market it is.
We will let you know when more details surface, until that time stay tuned.
The post EA Has Just Announced The Frostbite Go Engine For Both iOS And Android appeared first on iJailbreak.com | Jailbreak | iOS | Apple | Android | Google | Microsoft.