TechGreatest
Download This Game Boy Advance Emulator From The App Store Before It Gets Pulled
It is no secret that Apple isn't a fan of emulators. Not only does the Fruit Company not accept them in the App Store, but they are quick to remove applications that have an emulator functionality hidden within them. If you are able to download these "Trojan Horse" applications before they are removed, however, you can enjoy playing old school games for as long as you keep the app installed.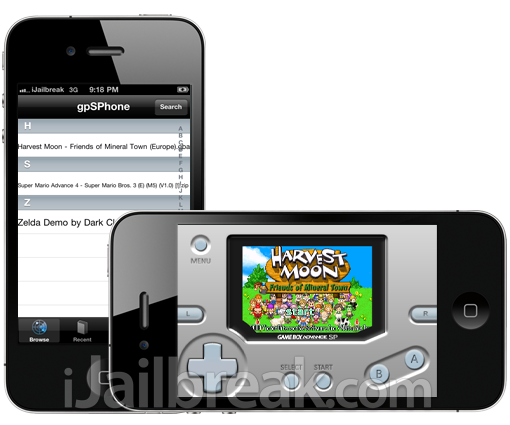 Today you have an opportunity to download an application that has hidden Game Boy Emulator functionality. The app is called Earthquake 7 and according to the App Store description it promises to deliver the latest earthquake news. And it does, to the naked eye this app looks like nothing more than a simple earthquake tracking app and considering its price tag of $2, it would likely turn most people away.
If you enter a secret phrase into the search bar though you will be able to play your favourite Game Boy and Game Boy Advance titles.
Just what is this secret phrase?
gba activate 638
If you type that into the search bar you will enter a secret emulator that will play both GBA and GBA Advance titles. No ROMs are included though so you will need to transfer them utilizing an application called iFunBox to You Device/User Applications/Earthquake 7/Documents/roms
With that said you better download Earthquake 7 quick before Apple pulls the app for good. Usually these kinds of applications get pulled pretty quick once they go mainstream.
Update #1: Apple has pulled the app from the App Store.
The post Download This Game Boy Advance Emulator From The App Store Before It Gets Pulled appeared first on iJailbreak | Unconventional Jailbreak And iOS News.