TechGreatest
Download The iPad Air Wallpaper For Your iPhone Or iPad
Usually when Apple announces new devices or new software it also comes up with some new wallpapers. With the unveiling of the iPad Air the Fruit Company indeed included a new wallpaper. As such a question that has been on everyone's mind since the keynote is "where can I get my hands on the blue-green gradient wallpaper?"
Unfortunately until the iPad Air ships or it is included in an iOS update we will never have the real version of the wallpaper, but until that time designer Adriano Mendez has recreated the wallpaper for both the iPhone and the iPad. You can download it now for your iOS Device by simply tapping and holding one of the wallpapers shown below, saving it to your camera roll and then applying it as your wallpaper.
iPhone Air Wallpaper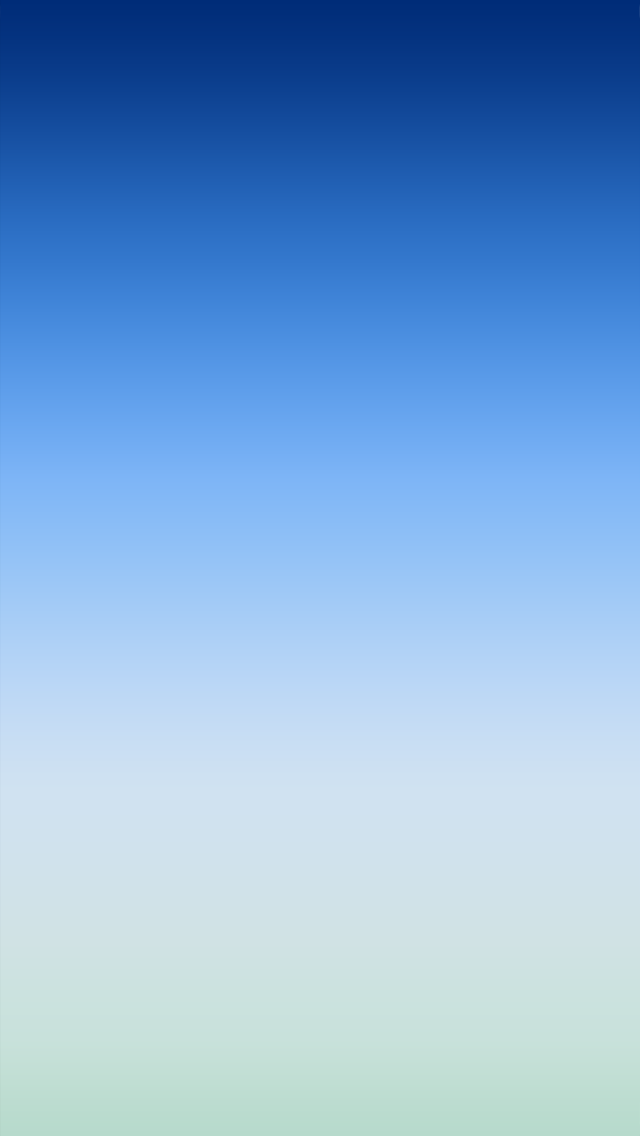 iPad Air Wallpaper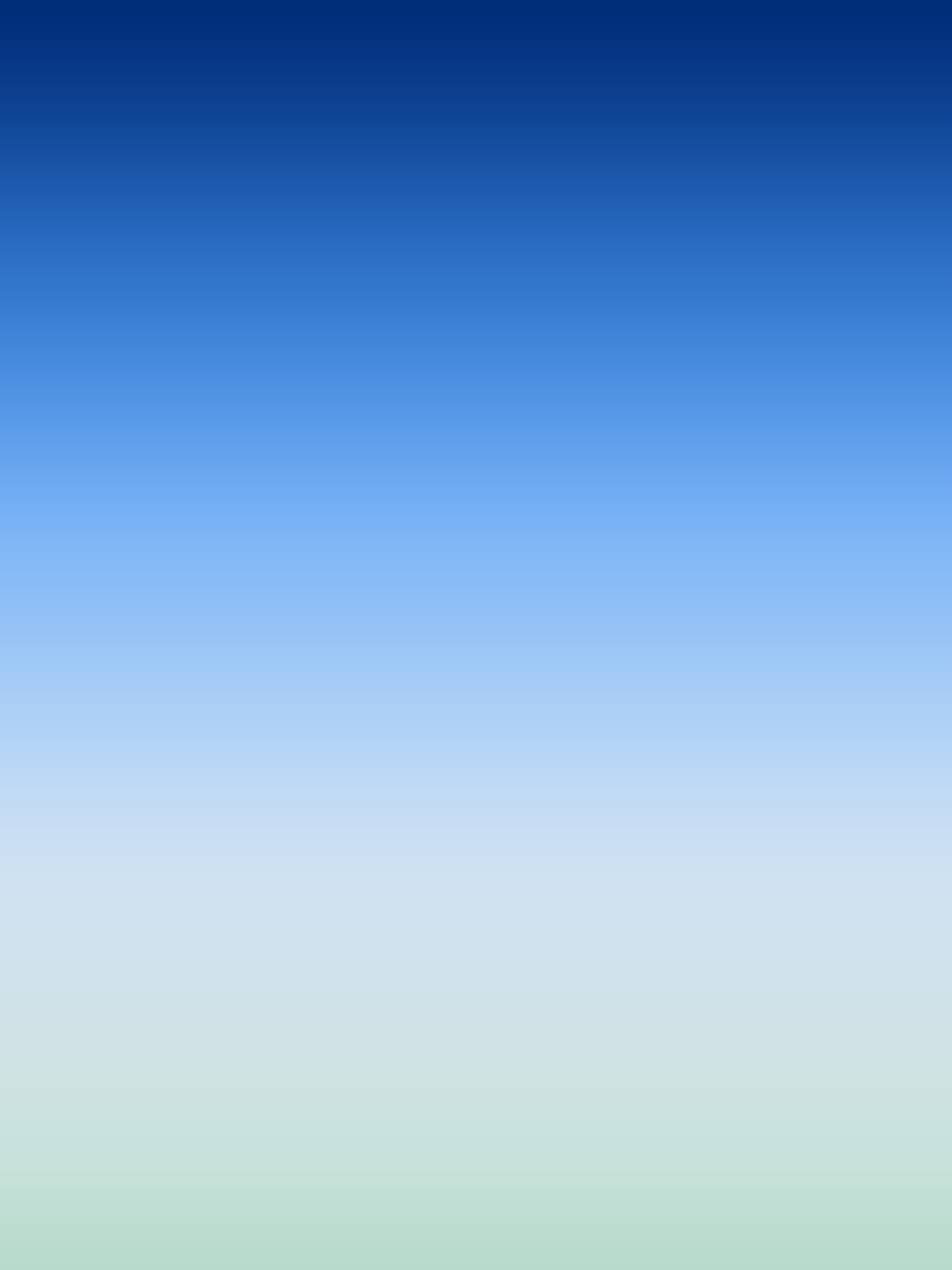 What do you think of the new wallpaper? Drop your thoughts in the comments section below.
The post Download The iPad Air Wallpaper For Your iPhone Or iPad appeared first on iJailbreak | Unconventional Jailbreak And iOS News.