TechGreatest
Corning Introduces Lotus XT: The Next Generation Of High Performance Glass
Corning Glass, Inc. has really made a name for itself recently and if you have a top of the line smartphone or tablet, chances are it is made using Corning glass.
The company has been on a role lately releasing brand new products and upgrading existing products. In June the unbelievably slim Willow Glass was unveiled and who could forget the Gorilla Glass 3 announcement at CES 2013. The company isn't done innovating just yet though, Corning has announced today the commercial launch of Corning Lotus XT.
When Corning's Lotus glass was initially introduced in 2011 it promised to be a thin high performance display, but because it was so advanced it wasn't easy to build with the volumes or features that customers wanted. With the new Corning Lotus XT glass, however, clients can produce it more reliably at high temperatures, leading to more usable panels for our LCDs and OLEDs.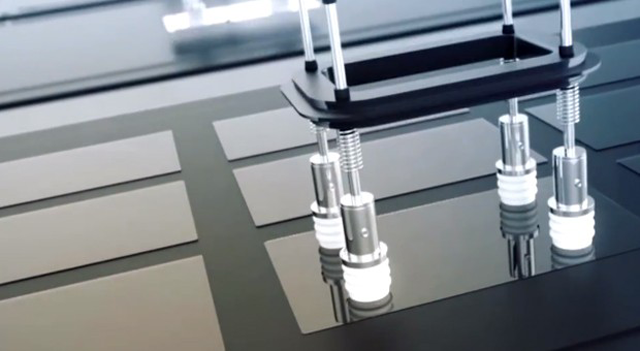 Engadget explains "The improved yields should not only result in larger device volumes than the original Lotus Glass could muster, but push the technological limits — Corning notes that hotter manufacturing allows for brighter, sharper and more efficient screens."
Although the glass is available commercially starting today it will be some time before we see devices shipped with the new Lotus XT glass. Nevertheless it is an exciting announcement that will make already extraordinary displays on mobile devices even better.
The post Corning Introduces Lotus XT: The Next Generation Of High Performance Glass appeared first on iJailbreak.com | Jailbreak | iOS | Apple | Android | Google | Microsoft.