TechGreatest
Consumer Reports States That The Galaxy S IV Is The New Top Rated Smartphone Of 2013
Consumer Reports has announced that the Galaxy S IV is its newest top-rated smartphone. According to the magazine "the S4 delivered top-notch performance in the most critical areas of our tests, including the camera." It was able to dethrone the LG Optimus G, which occupied the top spot of its ratings for several months.
If you remember correctly Consumer Reports frowned upon the iPhone 5 ranking it the worst high-end smartphone in its February 2013 issue. As such, you are probably wondering why the magazine took such a liking to the Galaxy S IV.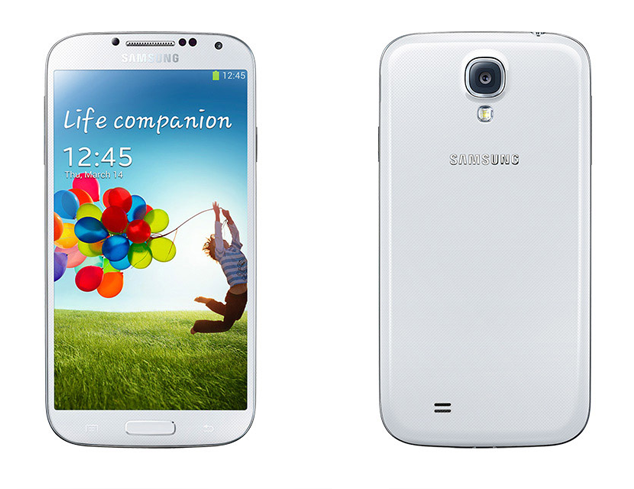 Well, it has to do with all the functionality the Galaxy S IV provides. Consumer Reports first talks about the excellent 5-inch, high-definition (1080p) touch-screen display and then goes into all the extra software perks of the Galaxy S IV. This includes gestures, sensor-based tools and true multitasking. Lastly the fact that the Galaxy S IV comes with a built-in IR blaster was talked about.
It seems like Consumer Reports is going on the fact that because the Galaxy S IV has so many features it makes it the best smartphone you can buy right now. What do you think? Do you agree with Consumer Reports opinion? Let us know in the comments section below.
The post Consumer Reports States That The Galaxy S IV Is The New Top Rated Smartphone Of 2013 appeared first on iJailbreak.com | Jailbreak | iOS | Apple | Android | Google | Microsoft.