TechGreatest
Check Out These Beautiful New iWatch Renderings From Martin Hajek [IMAGES]
We have seen iWatch renderings in the past, but these fresh batch of renderings take the cake! Martin Hajek is back at it again and has created a brand new iWatch concept that you are sure to love. Hajek has made quite a name for himself and has been the mind behind numerous concepts we have covered here on iJailbreak.com.
His latest iWatch concept for the MacUser magazine, however, is brilliant and definitely improves over his last iWatch concept he did for the magazine. This particular iWatch concept looks more polished and features a curved display like his last. The strap of the watch has improved and looks to be of higher quality and the face of the watch looks more visually appealing.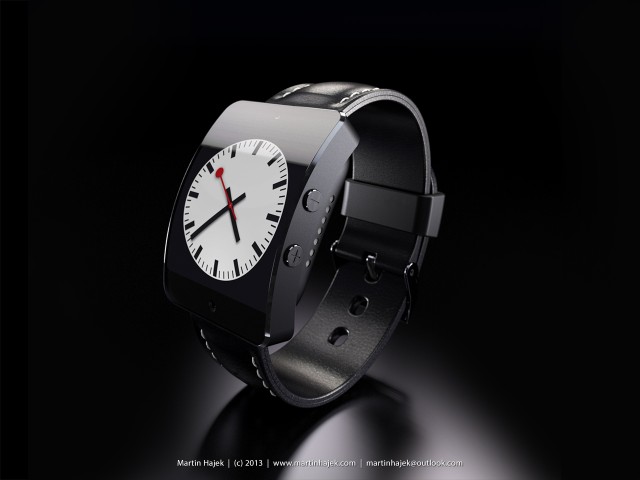 Apple has been rumored to be releasing a brand new product this year that would differentiate itself from products it has released in the past. Many are pointing to either an iWatch or a iTelevision of sorts. With both Samsung and Google also rumored to be working on a smartwatch, it makes you wonder what Apple has up its sleeve.
Take a look at some more renderings of Hajeck's latest iWatch concept below and don't forget to share your thoughts in the comments.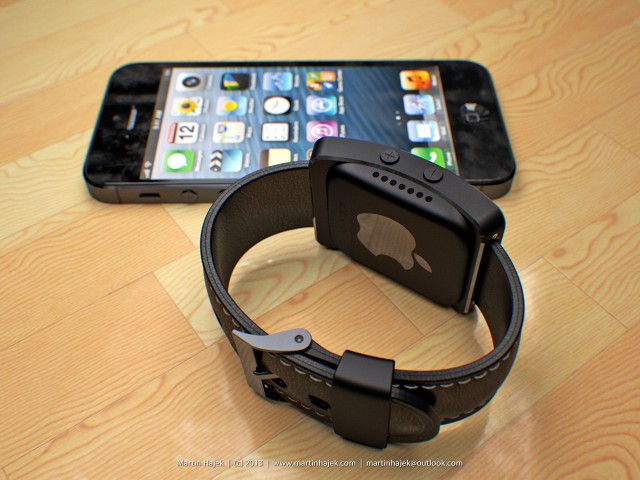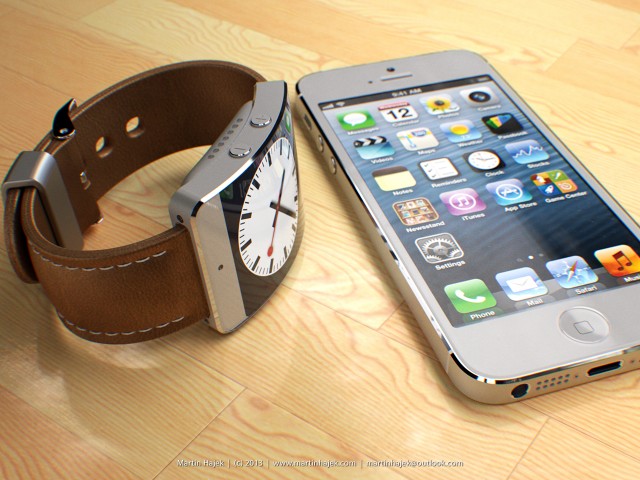 The post Check Out These Beautiful New iWatch Renderings From Martin Hajek [IMAGES] appeared first on iJailbreak.com | Jailbreak | iOS | Apple | Android | Google | Microsoft.