TechGreatest
Check Out The Ultimate Data Recovery Tool For The iPhone & iPad [Deals]
Never worry about losing your iOS data again!
With iOS Recovery Pro you can quickly and easily recover deleted data which you thought was lost forever from your iPhone or iPad.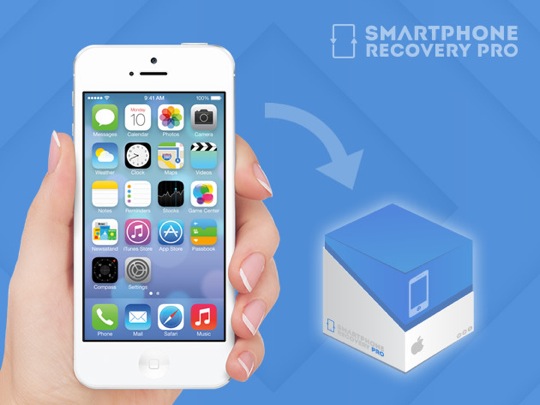 In addition, this powerful software enables you to view existing data on your Mac in an easy to manage interface. It couldn't be easier to operate and the value can be priceless.
So why do we love it?
As much as many of us don't want to admit it, our iPhones and iPads are an integral tool for everyday living. Not only do you use it as a communication and organizational tool for business, but it also harnesses our memories and entertainment. iOS Recovery Pro allows you to access anything you may have purposely or accidentally deleted which comes in handy more than you think. It's like insurance for your information, entertainment, and memories.
With iOS Recovery Pro you can retrieve:
SMS Text Messages
iMessages
Contacts
Calendar Entries
Notes
Call History
Photos & Vidoes
And More!
What are you waiting for? You can get iOS Recovery Pro for only $19.99, which is 75% off its retail price. There is also a 30-day money back guarantee. Click the button below for more information.

The post Check Out The Ultimate Data Recovery Tool For The iPhone & iPad [Deals] appeared first on iJailbreak | Unconventional Jailbreak And iOS News.