TechGreatest
Burberry Will Use An iPhone 5s To Capture The London Fashion Show On September 16th
In a Press Release, Apple and Burberry announced that they would be partnering for the London fashion show happening next week. It's not much of a partnership than a way to market the new iPhone 5s. Burberry, the fashion brand, will be using an iPhone 5s to take photos and videos during the fashion show on September 16th.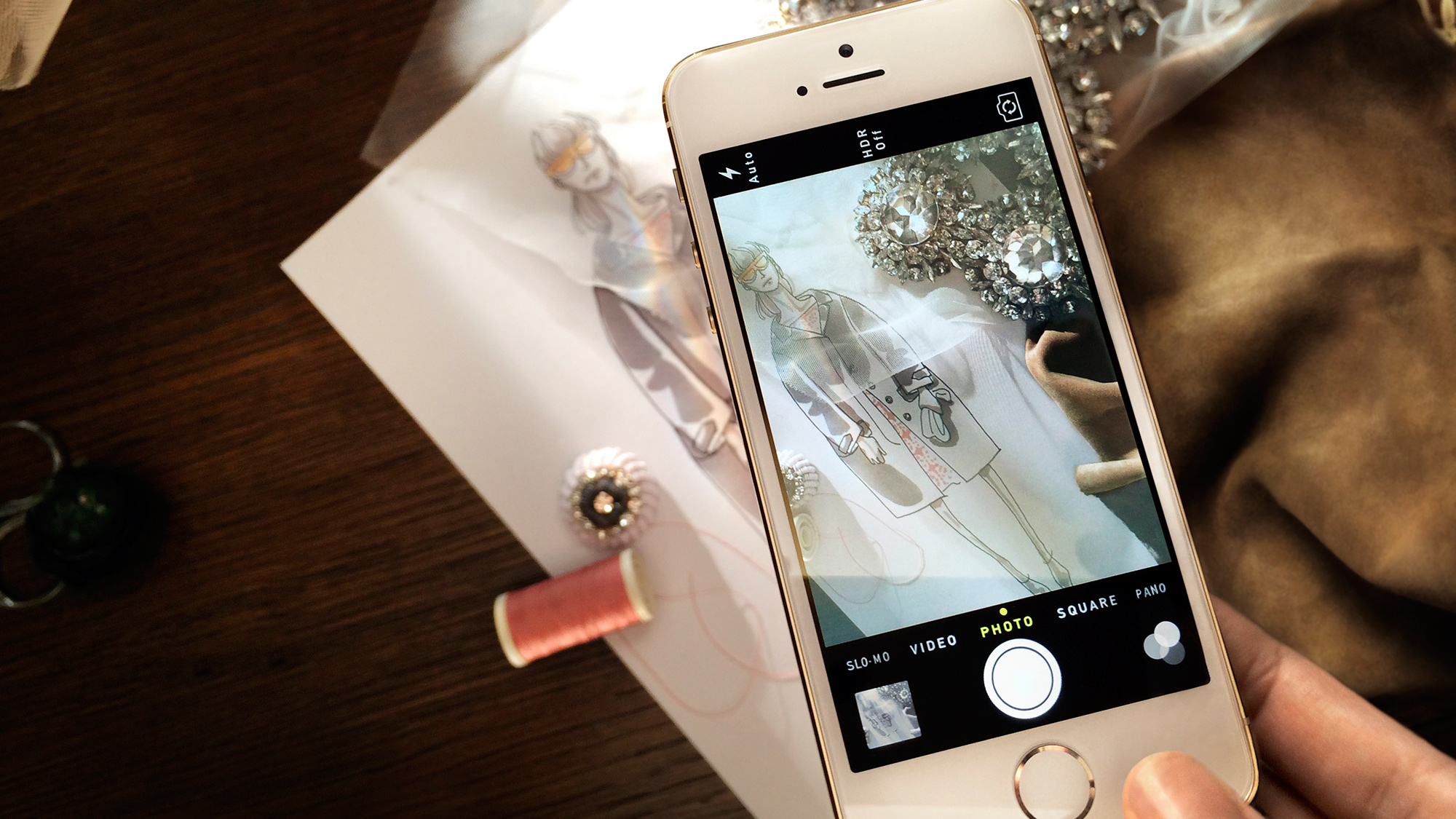 The iPhone 5s has a pretty impressive camera, thanks to all of the little tweaks that Apple did. They've gone with the same 8 megapixel sensor, but managed to make it 15 percent larger so that it captures 33 percent more light than the iPhone 5 camera. The aperture size has also been boosted to f/2.2 to let more light in. There's also a dual-LED flash that provides improved lighting for photos. This would certainly give the iPhone 5s a nice little marketing boost before the iPhone 5s goes on sale this September 20th. Apple's vice president of iPhone & iOS Product Marketing, Greg Joswiak said:
iPhone 5s makes it even easier to take great photos with the world's most popular camera. We're thrilled to see the amazing photos and HD video Burberry has captured with the incredible all-new iSight camera.
Burberry is also showing a lot of interest in the iPhone 5s and they would probably choose the gold one for the show. Burberry Chief Creative Officer, Christopher Bailey, stated:
This collaboration celebrates our relationship and shared foundation in design and craftsmanship. We have a mutual passion for creating beautiful products and unlocking emotive experiences through technology, which has made it intensely exciting to explore the capabilities of iPhone 5s. We're inspired by what this could mean for the future as we continue to explore the merging of physical and digital experiences.
Here's a teaser for the Burberry Prorsum Spring/Summer 2014 runway show, shot using the iPhone 5s:
If you're interested, you can check out the share content and also watch the show live at Burberry.
The post Burberry Will Use An iPhone 5s To Capture The London Fashion Show On September 16th appeared first on iJailbreak | Unconventional Jailbreak And iOS News.