TechGreatest
Budget iPhone Rear Panel And Metal Chasis Shown Off In High-Res Gallery
You are probably starting to get sick and tired of various component leaks of next-generation iOS Devices, but I promise you will make an exception for these photos posted by none other than Sonny Dickson. If that name sounds familiar it is because he was behind the leaking of previous photos of the rumored budget iPhone.
Today's photos, however, are of much higher quality than any other leaked photos and show off the plastic body along with the metal chassis fixed inside it.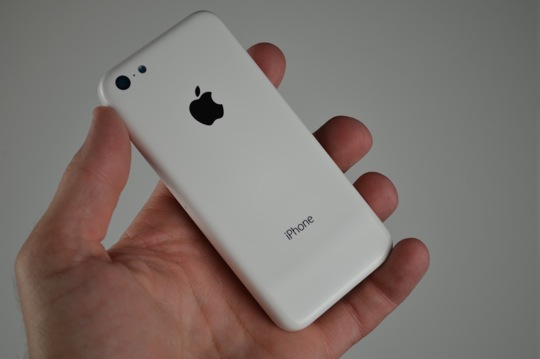 What is strange about the metal chassis is actually how real it looks, which could mean it is a genuine Apple part. On the right side of the chassis you will notice 3 holes where the logic board screws into, more holes on the bottom for the Lightning connector and the blue film at the top is what protects the camera lens.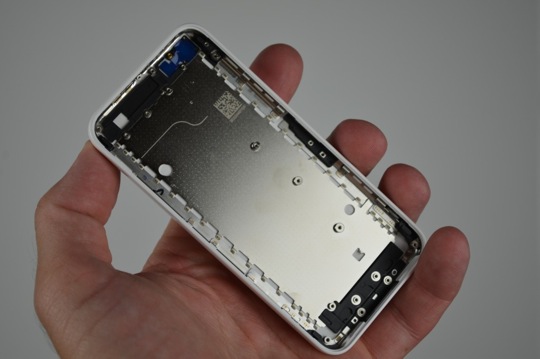 Everything is also setup for the hardware buttons to fit inside, but the holes for these buttons have not yet been drilled into the plastic. The only holes that are present are for the Lightning port, speaker, headphone jack and microphone.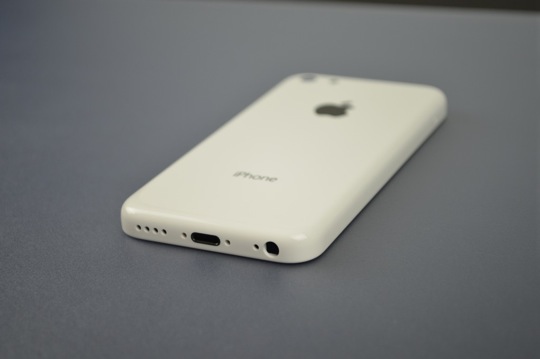 For more photos of the budget iPhone you can click here to visit the official gallery from Dickson.
It is expected that the budget iPhone will be released late September, so we will have to wait and see whether this is the real deal.
The post Budget iPhone Rear Panel And Metal Chasis Shown Off In High-Res Gallery appeared first on iJailbreak | Unconventional Jailbreak And iOS News.