TechGreatest
Both The iPhone 5S And iPhone 5C Slated To Go On Sale On September 20th
Rumor has it that Apple will unveil both the iPhone 5S and iPhone 5C (budget iPhone) on September 20th in Japan. The news comes from the Japanese website Nikkei (via CNET) which stated:
SoftBank and KDDI will handle sales of the iPhone 5S and 5C, according to Japan's largest business daily. NTT Docomo is not expected to sell the new iPhones, Nikkei added.

The U.S. announcement is expected on September 10, the report noted.
The date September 20th could make a lot of sense because Apple is known to launch next-generation handsets the following Friday after the initial announcement which is slated for September 10th.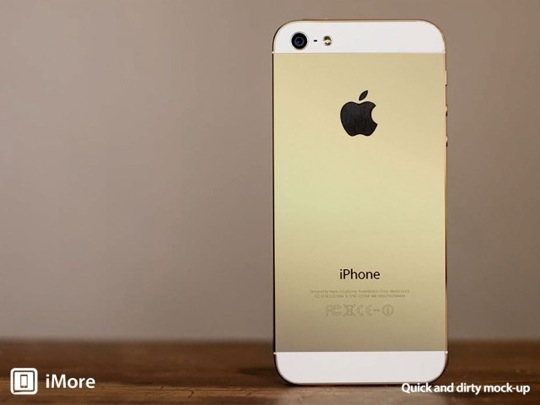 Other than the actual retail date of both the iPhone 5S and iPhone 5C it was noted that the iPhone 5S will come in a "champagne gold" color option, upgraded processor and camera as well as fingerprint reader integrated into the home button.
As for the iPhone 5C it is expected to feature multiple color options, a polycarbonate shell and similar internals to that of the iPhone 5. All that we need to hear now is official confirmation of the September 10th iPhone event.
The post Both The iPhone 5S And iPhone 5C Slated To Go On Sale On September 20th appeared first on iJailbreak | Unconventional Jailbreak And iOS News.