TechGreatest
BlackBerry Confirms BBM Coming To iOS App Store On September 22nd, Play Store Tomorrow
Finally, here's some good news for users who have been wanting to throw their BlackBerry devices and switch to iOS or Android, but were held back by BBM. The official Twitter handle for BlackBerry just confirmed that BBM for Android will be available in the Play Store tomorrow and iOS App Store on September 22nd.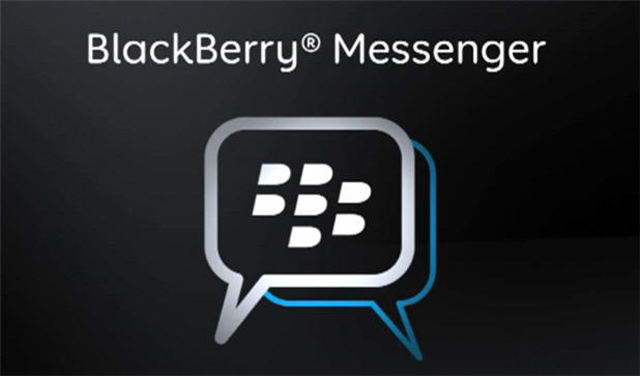 We've been hearing plenty of rumors about the release date, but now it has been confirmed. BlackBerry had also stated earlier that they submitted the BBM app on the iOS App Store long ago, but it wasn't accepted. Looks like it has been, as you can now start using BlackBerry Messenger and keep in touch with all your BBM buddies on your Android device or iPhone. Here's the tweet:
BREAKING: BBM Available for Android on September 21 and iPhone on September 22: http://t.co/96JeoP4wnF

— BlackBerry (@BlackBerry) September 18, 2013
You will be able to download BBM for Android starting 7am on September 21st and it'll be compatible with ICS and Jelly Bean. Whereas, iOS users will have to wait another day to download the BBM app, which will be compatible with iOS 6 and iOS 7.
The post BlackBerry Confirms BBM Coming To iOS App Store On September 22nd, Play Store Tomorrow appeared first on iJailbreak | Unconventional Jailbreak And iOS News.