TechGreatest
BlackBerry Announces That BBM Will Be Available On Both iOS And Android This Summer
Today we have some exciting news for those of you with friends who have BlackBerry smartphones or those who previously had a BlackBerry smartphone and miss BBM (BlackBerry Messenger). Today BlackBerry, formally known as RIM, announced that they would be releasing BBM on both iOS and Android in the Summer for free.
This is a huge step for the company, who previously kept BBM limited to BlackBerry OS as a way to keep current BlackBerry users and possibly entice new users. Times have changed, however, and not only is BlackBerry losing marketshare and dropping in popularity, but other messaging services have become increasingly popular such as WhatsApp and iMessage to name just a couple. It doesn't make sense for BlackBerry to keep BBM limited to only BlackBerry OS anymore, and I couldn't agree more with the company's recent announcement.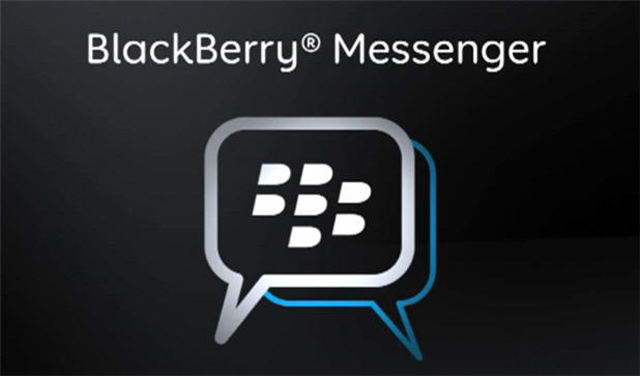 BlackBerry stated that in the first version of multi-platform BBM, iOS and Android users are expected to be able to experience the following BBM features:
The immediacy of BBM chats
Multi-person chats
Voice note sharing
BlackBerry Groups, where BBM users are able to set up groups of up to 30 people and share calendar, photos, files and more
The iOS version will support any device running iOS 6 and above, and as for Android it will be compatible with any Android device running Android 4.0 (Ice Cream Sandwich) or later.
According to BlackBerry there is currently 60 million monthly active users of BBM and more than 51 million daily active users who are connecting with friends or colleagues an average of one and a half hours every day. BBM users also send and receive more than 10 billion messages each day!
What do you think about BBM finally coming to iOS and Android? Are you excited? Share your thoughts in the comments section below.
The post BlackBerry Announces That BBM Will Be Available On Both iOS And Android This Summer appeared first on iJailbreak.com | Jailbreak | iOS | Apple | Android | Google | Microsoft.