TechGreatest
Apple's WWDC 2014 Starts June 2nd, Tickets Available Now
Apple's Worldwide Developer Conference 2014 is now confirmed and will start June 2nd. In a Press Release, Apple announced the dates for its annual developer conference and the availability of tickets for developers. The 5 day event will start June 2nd and will be held, as always, at San Francisco's Moscone West.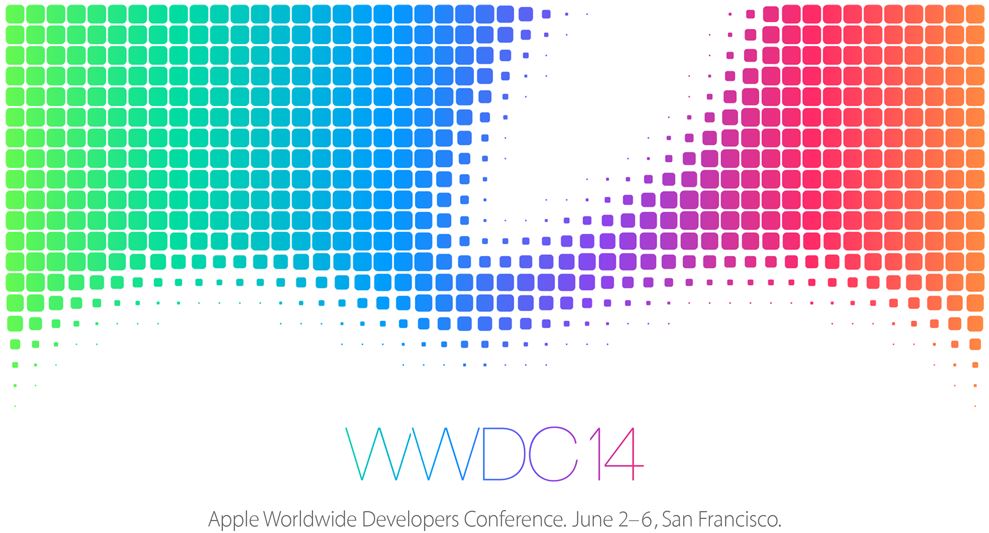 At this years WWDC, Apple will be talking about the future of iOS and OS X, which means we could get a preview of iOS 8 and OS X Syrah. There will be over 100 technical sessions over the period of days, with around 1000 Apple engineers present to help the developers. The Apple Design Awards that showcase the best apps of last year will also take place during the conference.
If you're a developer and are dying to attend this years WWDC, then you can register yourself right away and hope that you're selected. Apple will issue tickets to attendees through random selection and you will know if you're selected on April 7th. Apple's SVP of Worldwide Marketing, Phil Schiller on WWDC:
We have the most amazing developer community in the world and have a great week planned for them. Every year the WWDC audience becomes more diverse, with developers from almost every discipline you can imagine and coming from every corner of the globe. We look forward to sharing with them our latest advances in iOS and OS X so they can create the next generation of great apps.
You can register for tickets via the WWDC website. Last year, the tickets sold out in just 2 minutes. Apple's WWDC is always a success and a lot of new things are revealed. What do expect Apple to reveal this year, apart from iOS 8 and the next version of OS X?
The post Apple's WWDC 2014 Starts June 2nd, Tickets Available Now appeared first on iJailbreak | Unconventional Jailbreak And iOS News.