TechGreatest
Apple's iWatch Will Likely Have An OLED Display And Is Already Being Manufactured By Foxconn
Forget rumors about the iPhone 5S or entry-level iPhone, today we have a fresh rumor on the Apple iWatch.
According to the Japanese blog Macotakara, who has had a fairly accurate track record in the past, the Taiwanese newspaper Economic Times is reporting that Foxconn has received 1000 trial products of the iWatch from Apple.
What is even more interesting is the report goes on to state that Apple is looking into using 1.5-inch OLED panels for the iWatch. Generally the fruit company doesn't like OLED displays and sticks to LCD IPS displays in its devices, which have proven to have better color accuracy.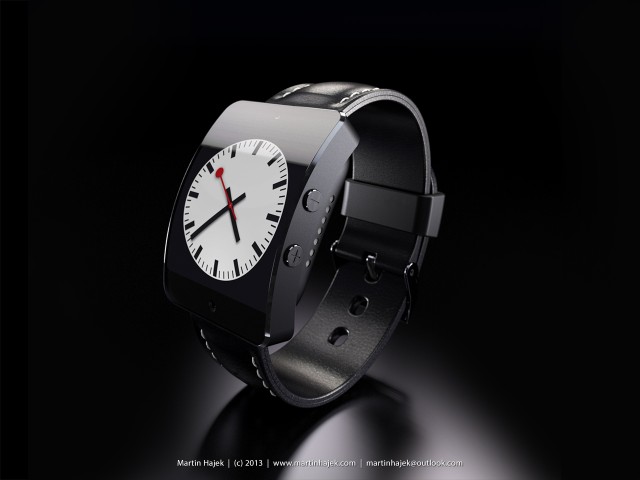 The reason why OLED could make more sense for the iWatch though is because they don't require a backlight and are often times thinner than LCDs making them a perfect fit for a smartwatch, which needs to be slim and have good battery life.
The report goes on to state that the displays are being manufactured by the organic EL panel maker RiTdisplay of Taiwan with touch sensors integrated right into the display, rather than there being a separate multitouch layer.
Considering that Apple hired an OLED expert from LG earlier this year, the report from Macotakara could make a lot of sense. The question now becomes whether or not the fruit company would actually release a smartwatch. My guess is as good as yours.
The post Apple's iWatch Will Likely Have An OLED Display And Is Already Being Manufactured By Foxconn appeared first on iJailbreak.com | Jailbreak | iOS | Apple | Android | Google | Microsoft.