TechGreatest
Apple Will Be Live Streaming Today's iPad Event
It is hit or miss whether or not Apple provides a live stream for its keynotes, but it looks like today the Fruit Company will indeed be providing a live stream for its October 22nd iPad focussed keynote. Apple TV users were quick to report this morning that the Apple Events channel had been updated to reflect the invitation graphic for Apple's keynote today.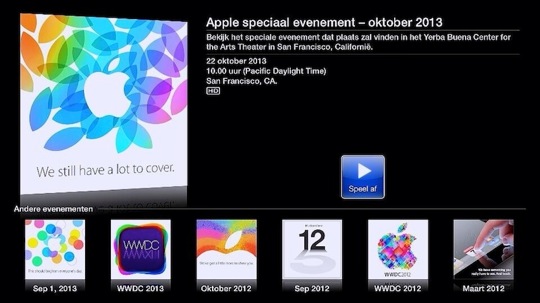 The event listing reads "Watch the special event held at the Yerba Buena Center for the Arts Theater in San Francisco, CA."
Luckily you don't have to own an Apple TV to watch the live stream either, it is available to be streamed through iOS Devices and Macs as well on Apple's October 2013 events section.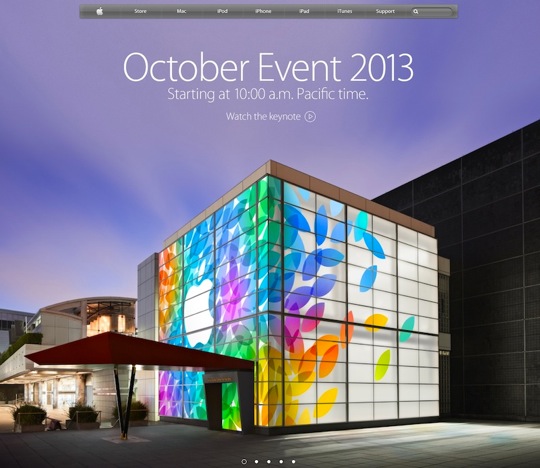 Apple states that "live Streaming video requires Safari 4 or later on OS X v10.6 or later; Safari on iOS 4.2 or later. Streaming via Apple TV requires second- or third-generation Apple TV with software 5.0.2 or later."
Today's keynote takes place at 10am PST / 1pm ET and we will be providing coverage of what happens if you can't follow along with the live stream.
The post Apple Will Be Live Streaming Today's iPad Event appeared first on iJailbreak | Unconventional Jailbreak And iOS News.