TechGreatest
Apple Will Announce The 'iPhone 5C' And 'iPhone 5S' At The Rumored September 10th Event
If the WSJ-owned blog AllThingsD is to be believed Apple will be holding the event for the next-generation iPhone on September 5th, but will only the iPhone 5S be present or will the rumored budget iPhone also make an appearance?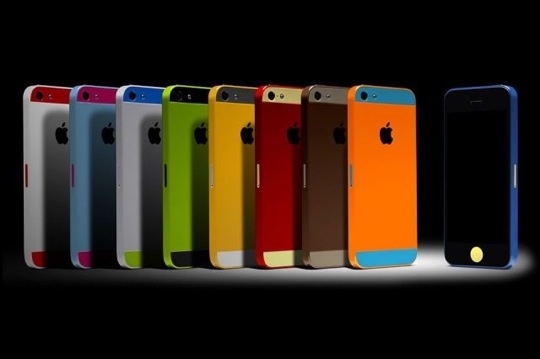 Well if the Japanese blog Macotakara is correct, which they have been in the past, Apple will indeed announce the budget iPhone and it will be called the iPhone 5C. If this name sounds familiar it is because it has been a resurfacing rumor for awhile now ever since packaging materiel leaked online.
Right now we don't really know what the 'C' stands for, but a lot of people are speculating it could mean color. This could make a lot of sense considering we have been hearing a lot that the budget iPhone will come in multiple colors like the iPod Touch.
Macotakara didn't just report on the iPhone 5C though, and also stated that Apple could remove the iconic app-icon symbol from the home button from the iPhone 5S. This is of course because the home button will also likely be used as a fingerprint scanner and Apple wouldn't want the user only thinking the home button was for apps.
As for its specs we will see improved voice and camera feature, with the same 8MP camera but better quality. It was said "the resolution of iSight camera will be stayed on 8M pixels but F-stop will be brighter up to 2.0."
Lastly it was reported that the iPhone 5S will also come with a Gold color option.
The great news is these rumors will be put an end too soon temporarily when Apple holds its event on September 10th. Do you think the budget iPhone will be called the iPhone 5C? Are you in agreement with what was proposed for the iPhone 5S?
Let us know in the comments section below.
The post Apple Will Announce The 'iPhone 5C' And 'iPhone 5S' At The Rumored September 10th Event appeared first on iJailbreak | Unconventional Jailbreak And iOS News.