TechGreatest
Apple Updates Apple Store And AirPort Utility Apps For iOS 7 [Download Now]
In wake of the public release of iOS 7, not only has Apple released an updated version of iTunes, but also re-skinned versions of its Apple Store and AirPort Utility apps. These re-skinned versions include new icons and of course a refined user interface that is much flatter than ever before. In regards to functionality nothing new has been added or has changed.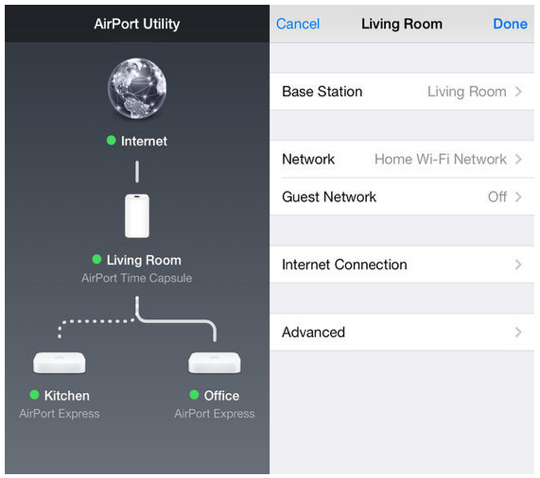 The Apple Store app in particular, however, will be getting another update shortly to allow users to check stock levels of new iPhone models at their local Apple retail stores as this update does not bring about this feature.
Apple has yet to update iWork and iLife, but these applications would take significantly more work to bring up to snuff with iOS 7′s design standards than the Apple Store and Airport Utility apps, so it makes sense Apple started with those apps.
You can download the Apple Store app and the AirPort Utility software free from the App Store.
The post Apple Updates Apple Store And AirPort Utility Apps For iOS 7 [Download Now] appeared first on iJailbreak | Unconventional Jailbreak And iOS News.