TechGreatest
Apple To Test The Waters With Small Volume Of The Budget iPhone [Rumor]
A surprising report from DigiTimes has surfaced today about Apple and its rumored entry-level (budget) iPhone that will likely be launching alongside the iPhone 5S. According to the report Apple will be testing the waters with its entry-level smartphone before going into mass production and will only produce 2.5-3 million units.
DigiTimes stated "Speculation currently circulating in the iPhone supply chain in Taiwan indicate that Apple plans to launch an inexpensive model targeting emerging markets with initial quarterly shipments of only 2.5-3.0 million units to test market response."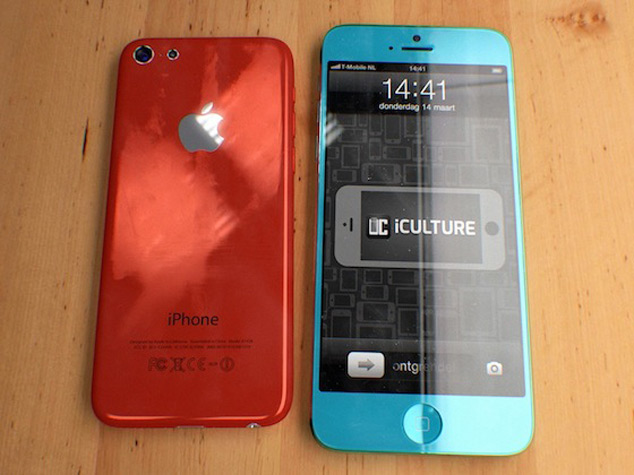 As several large media outlets have pointed out, this is very unlikely. The fruit company could put their logo on just about anything and sell more than 3 million units. When it comes to the proposed entry-level iPhone, it is no question that it would be a huge hit with consumers around the world and thus it doesn't make sense for Apple to only manufacture a measly 3 million. Apple sold 37.4 million iPhones in the first quarter of the year for goodness sake.
Besides the strange information on how Apple would be running the entry-level iPhone with low volume production, the report went on to state widely believed information like it will feature a cost-effective plastic chassis, a 4-inch LTPS panel and an A6 processor.
The post Apple To Test The Waters With Small Volume Of The Budget iPhone [Rumor] appeared first on iJailbreak.com | Jailbreak | iOS | Apple | Android | Google | Microsoft.