TechGreatest
Apple Supplier Pegatron To Boost Its Workforce By 40% In Preparation For The Budget iPhone [Report]
Perhaps the biggest Apple rumor of 2013 so far has been that Apple will be releasing an entry-level (budget) iPhone to increase its market share.
In case you needed more proof that the fruit company is indeed looking to release such a handset, look no further than a report from Reuters. Apparently a big supplier of Apple by the name of Pegatron, has been said to be increasing its number of workers it had in China.
When you consider that the company already has over 100,000 workers employed that is a lot of additional employees.
Pegatron's Chief Financial Officer Charles Lin told Reuters on Thursday that 60% of the company's 2013 revenue would come from the second half and that revenue from communication products would contribute up to 40%.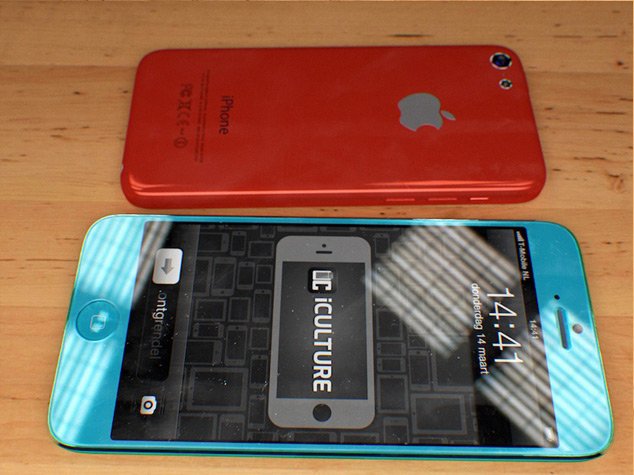 Although Pegatron denied comments on whether or not an entry-level iPhone would be among the new products to be made in the second half  it was stated that "suppliers have told Reuters that Apple is developing a cheaper model of the phone, broadening its sales base to lower-income buyers in growth markets such as China and India." Furthermore, a supplier in Japan said that small-scale production of the display panels for the entry-level iPhone would begin in may, ramping up to mass production in June.
Things are certainly looking bright for the existence of the entry-level iPhone and we will have to see what Apple has up its sleeves at the WWDC 2013. At this point in time it is not known whether or not the WWDC will feature hardware announcements or not. It might just be dedicated to software with another hardware focussed event scheduled later in the year.
The post Apple Supplier Pegatron To Boost Its Workforce By 40% In Preparation For The Budget iPhone [Report] appeared first on iJailbreak.com | Jailbreak | iOS | Apple | Android | Google | Microsoft.