TechGreatest
Apple Sold Over 9 Million iPhone 5s' And iPhone 5c's Over The Weekend
Apple has just posted its opening weekend numbers of iPhone 5s and iPhone 5c sales and it looks like Tim Cook can keep his job. Apple has managed to move over 9 million handsets in total, not including older models like the iPhone 4s. This is of course Apple's most successful launch ever considering that the launch of the iPhone 5 only saw 5 million handsets sold.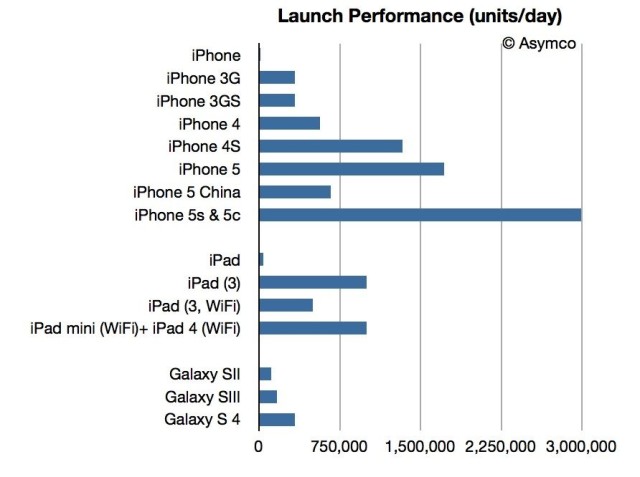 Besides the insane sales figures Apple has announced that over 200 million iOS Devices have been updated to iOS 7 since its launch on September 18th. This of course also makes it the fastest software upgrade in history.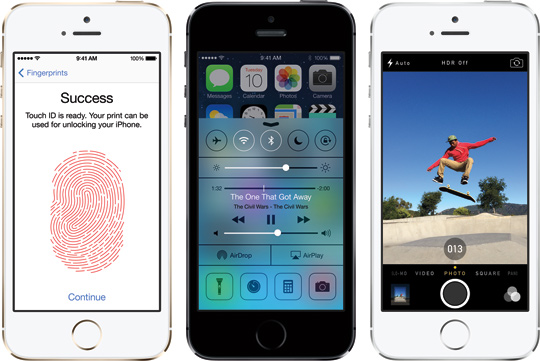 Tim Cook was of course pleased with the numbers and said:
"This is our best iPhone launch yet―more than nine million new iPhones sold―a new record for first weekend sales. The demand for the new iPhones has been incredible, and while we've sold out of our initial supply of iPhone 5s, stores continue to receive new iPhone shipments regularly. We appreciate everyone's patience and are working hard to build enough new iPhones for everyone."
Unfortunately we don't know the exact numbers of how many iPhone 5s and iPhone 5c units were sold, but some third-party analysts have chimed in with their opinions and it looks like iPhone 5c sales were around 2.5 million, with the iPhone 5s being at about  6.5 million.
iPhone mix was about 6.5M iPhone 5S and 2.5M iPhone 5C, based on the web share estimates.

— Ryan Jones (@rjonesy) September 23, 2013
Both new iPhones are currently available in the US, Australia, Canada, China, France, Germany, Hong Kong, Japan, Puerto Rico, Singapore and the UK. This is of course the first time Apple has made the iPhone available in China on launch day which is what gave a huge bump in sales.
The post Apple Sold Over 9 Million iPhone 5s' And iPhone 5c's Over The Weekend appeared first on iJailbreak | Unconventional Jailbreak And iOS News.