TechGreatest
Apple Releases A New Commercial Titled FaceTime Every Day [Video]
Apple has just uploaded a new commercial to its YouTube channel called FaceTime Every Day. This ad follows the same format of previous ads like Music Every Day and Photos Every Day in the fact that it focusses on a single feature… and can you guess what that is this time around?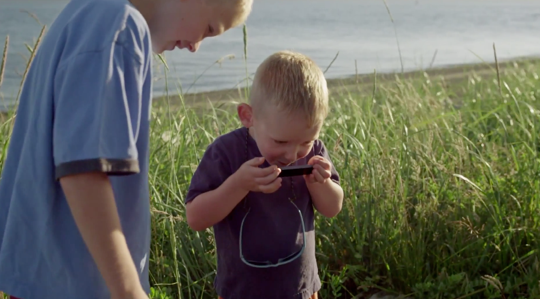 FaceTime of course! This ad specifically focusses on FaceTime video calling and shows off a variety of different people around the world using FaceTime in their daily lives. The commercial closes with "Every day, more people connect face-to-face on the iPhone than any other phone."
Check it out for yourself below, it certainly makes me want to use FaceTime more than I currently do on my iPhone 5.
FaceTime is without a doubt a popular platform for video chatting, with its real only rival being Skype. Still FaceTime really isn't a feature I use very much on my iPhone if ever, what about you?
Let us know your thoughts on both FaceTime and the commercial below.
The post Apple Releases A New Commercial Titled FaceTime Every Day [Video] appeared first on iJailbreak | Unconventional Jailbreak And iOS News.