TechGreatest
Apple Redesigns iCloud Beta To Be Consistant With iOS 7 And It Looks Great [Gallery]
There is now less than 1 month before Apple will likely unveil both iOS 7 and next-generation iOS hardware that should include the iPhone 5S, iPhone 5C, 5th generation iPad and iPad Mini 2. There has even been rumors going around that new Mac hardware will be part of the September 10th media event we keep hearing about, but still lack official confirmation of.
Now Apple has just re-designed the new iCloud beta website, which is now more in line with iOS 7′s user interface. The app icons have been replaced with their counterparts from iOS 7 and the UI of each app now matches the look and feel present in iOS 7 as well. Apple really has done a brilliant job with the user interface and you can take a look at how various areas of iCloud beta look from these screenshots from Cult Of Mac.
Login Screen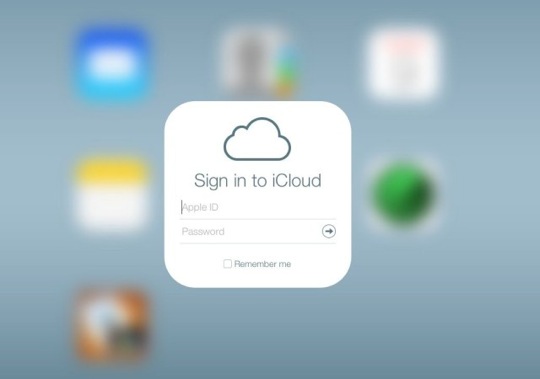 Homescreen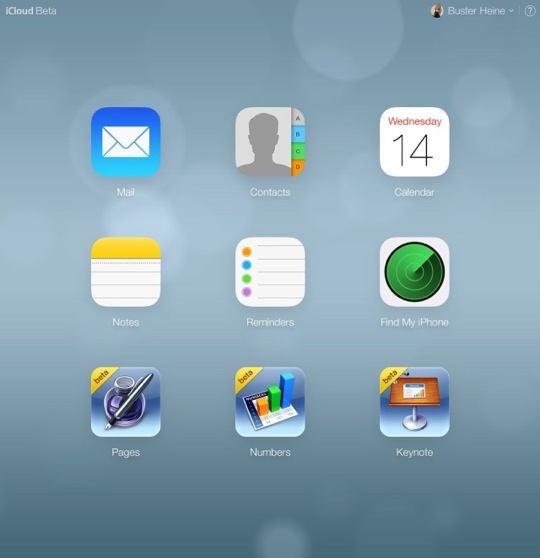 iCloud Mail
Contacts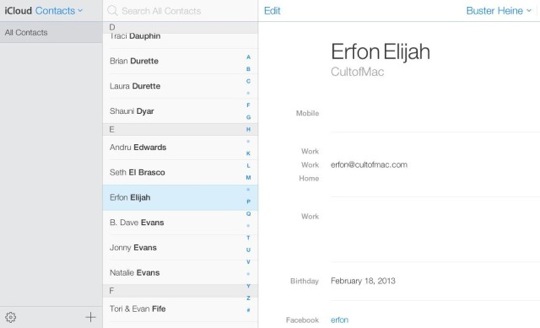 Calendar 
Reminders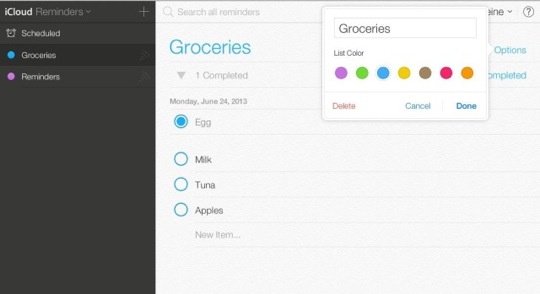 Notes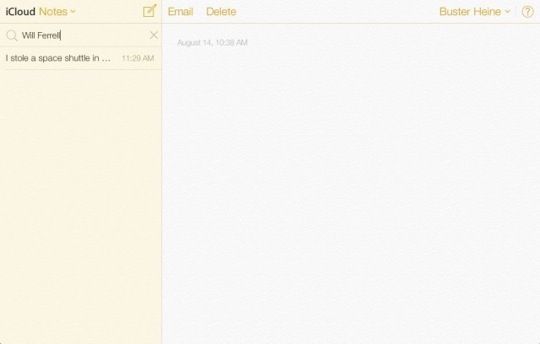 Find My iPhone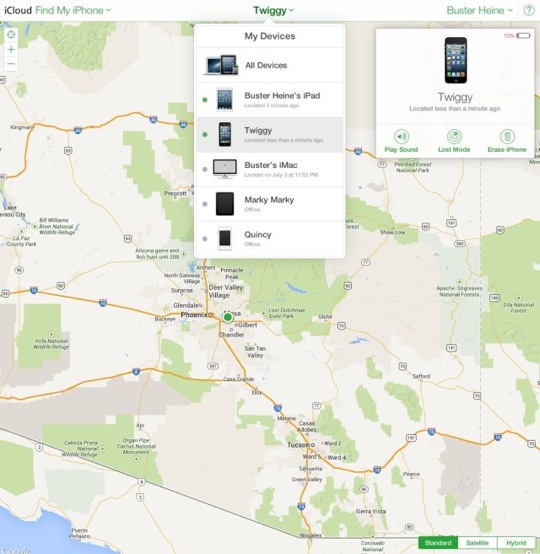 If you have an Apple developer account you can test out iCloud beta by visiting beta.iCloud.com. Otherwise you will have to wait for it to launch alongside iOS 7 in September. Let us know what you think of the new user interface in the comments section below.
The post Apple Redesigns iCloud Beta To Be Consistant With iOS 7 And It Looks Great [Gallery] appeared first on iJailbreak | Unconventional Jailbreak And iOS News.