TechGreatest
Apple Purchases Low-Energy Chip Manufacture That Could Help With iWatch Development
Apple has been rumored to be getting into the smartwatch and wearable computing industry for awhile now with its 'iWatch' and today the Fruit Company has brought even more proof to the table that it is working on such a device. It has just acquired a company thats speciality lies within low-energy chips.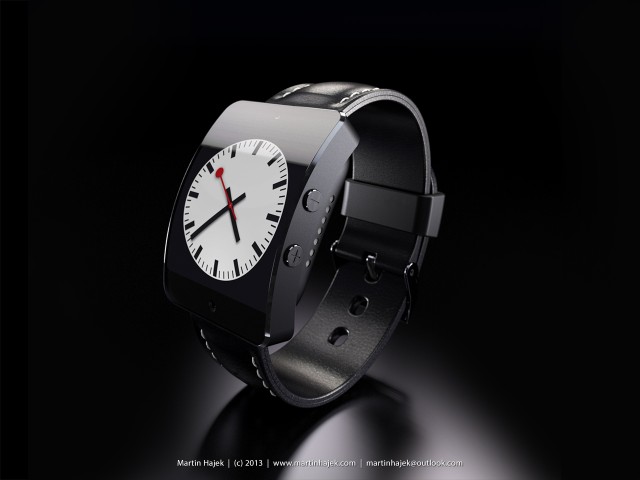 According to Jessica Lessin who was previously a writer for The Wall Street Journal:
The company in recent months purchased Silicon Valley-based wireless chip developer, Passif Semiconductor, according to people briefed on the deal. Passif develops communication chips that use very little power. Its technology, which includes a radio that works with a low-energy version of Bluetooth called Bluetooth LE, is promising for health-monitoring and fitness devices that need extra-long battery life.
Apple even confirmed the acquisition to All Things D saying that the company "buys smaller technology companies from time to time."
At this time it isn't known how much Apple paid for Passif, but it is being predicted to be around the mid-tens-of-millions of dollars.
Not only could this acquisition of Passif be useful for wearable electronics like the iWatch though… Apple has been working on developing its own processors and with Passif's  focus on low-energy radios and chips it could be utilized to help Apple improve battery life across its other iOS Devices and Mac laptops.
The post Apple Purchases Low-Energy Chip Manufacture That Could Help With iWatch Development appeared first on iJailbreak | Unconventional Jailbreak And iOS News.