TechGreatest
Apple May Unveil The iWatch In September With UV Light Sensor
Various new reports have surfaced claiming that Apple will announce the much rumored iWatch in September, possibly with a UV light exposure sensor.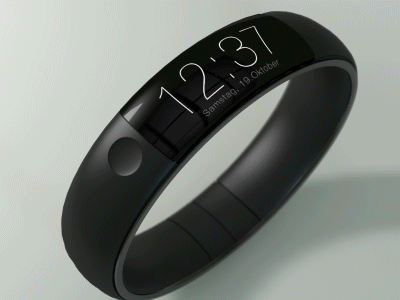 Firstly, Taiwan's Economic Daily News (DigiTimes) reported that they've come upon a bill of materials for a smartwatch. According to the report, Quanta Computer will be heading the production of the iWatch. While Ricktek would provide the chip and TPK the sapphire touch panel. The report also states that Apple will announce the iWatch device in September.
Next, a research note from Barclays analyst Blayne Curtis (via AppleInsider) stated that the iWatch will feature a UV light exposure sensor from Silicon Labs. The sensor would be used to track UV exposure, track heart/pulse rate, blood oximetry levels and also provide proximity and gesture control.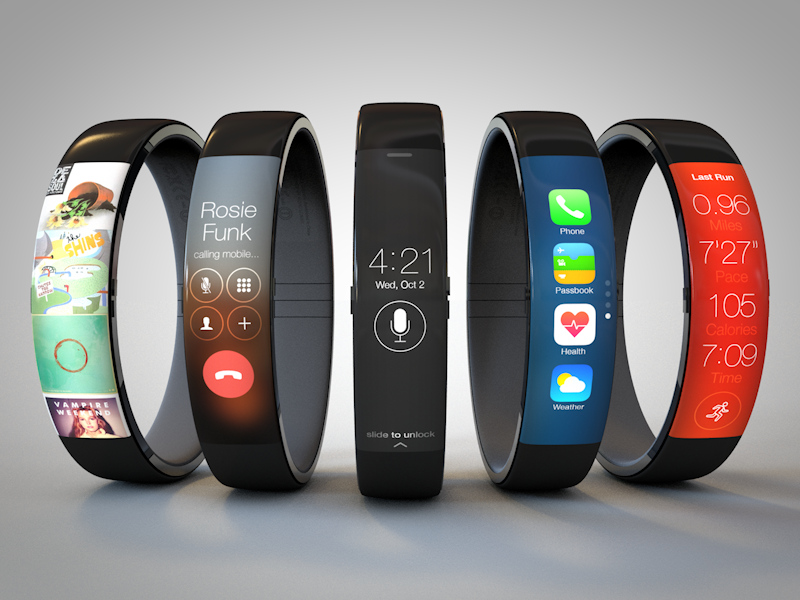 The Apple iWatch is also suppose to have other sensors to track other health-related activities. A Healthbook app has also been leaked, which is suppose to be a hub for all your health related records.
Another new report from DigiTimes suggests that Apple has received flexible PCB from suppliers for validation and testing. 
Flexible PCB suppliers Flexium Interconnect, Zhen Ding Technology Holding and Career Technology reportedly have delivered FPCB samples for use in iWatch devices to Apple for validation, according to industry sources.
Once again, DigiTimes claims that Apple would unveil the so-called iWatch in September, according to their sources. This means that the iWatch could be announced at the same time as the iPhone 6 and iOS 8.
Are you waiting for an iWatch?
The post Apple May Unveil The iWatch In September With UV Light Sensor appeared first on iJailbreak | Unconventional Jailbreak And iOS News.