TechGreatest
Apple Launches A Re-Designed AppleCare Website With 24/7 Live Chat Support
It was actually rumored in August that Apple would redesign its AppleCare website to make it easier to use and more simplistic. Sure enough today Apple has went ahead and launched the newly re-designed AppleCare website that includes 24/7 live chat support.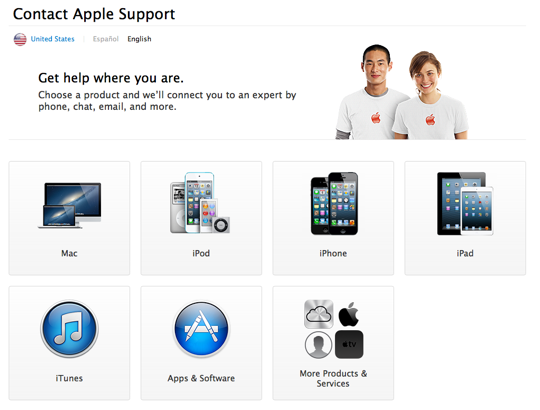 As 9To5Mac reports "The new AppleCare website is easier for users to follow and it groups product categories in more understandable fashion." 
Upon visiting the site for yourself you will see that all the products and services have been categorized in tabs, which makes it extremely easy to start the process of getting the support you need. This tabbed experience is consistent as you start to narrow down the scope of your issue.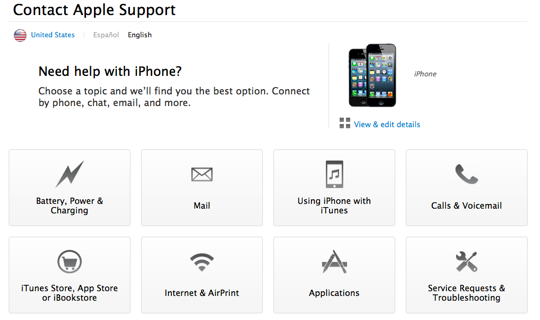 Once you have selected an issue you will have several different help options that include phoning Apple directly, starting a live chat session or scheduling an appointment with an Apple Genius.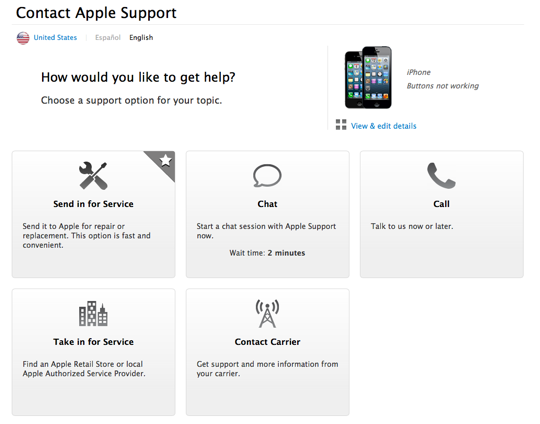 It was further stated by 9To5Mac that the 24/7 chat feature and the re-design is slowly rolling out worldwide, so you may not see it live yet depending on your location.
On the topic of live chat support, we're told that 24/7 chat support has begun rolling out. Initially, the support was limited to certain hardware and software, but now Apple is supporting both Mac and iOS Device support at every hour of the day and night.

While the new AppleCare site has begun going live for some readers, other users are reporting that they are still seeing the old website. It is likely that Apple will complete the release of the redesign in the coming days.
The re-design on the AppleCare website is the first of many changes to come for Apple's warranty service. It is rumored that Apple will be making further chances to how the service actually works, possibly switching to a per-user AppleCare subscription over specific device coverage and doing more repairs in-house.
The post Apple Launches A Re-Designed AppleCare Website With 24/7 Live Chat Support appeared first on iJailbreak | Unconventional Jailbreak And iOS News.