TechGreatest
Apple Is Ramping Up Its Custom Chip Development And Is Hiring Former AMD Employees
Apple has been rumored to be working on developing its own chips for some time now and it looks like the fruit company is starting to get more aggressive with the hiring of graphic architects and hardware engineers. This is partly because of AMD laying off a number of employees due to corporate reorganization last year and another wave of layoffs that happened in January.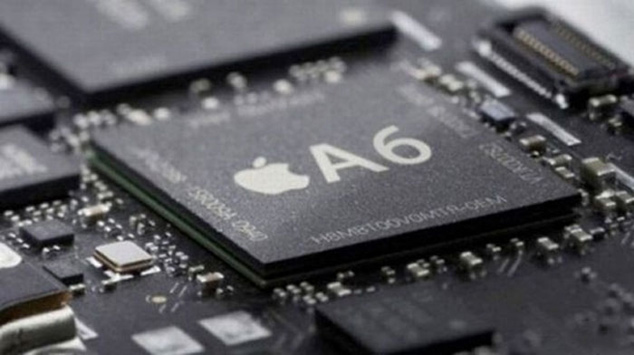 According to a MacRumors review of employee LinkedIn profiles, Apple has hired at least a dozen former AMD graphics engineers for its Orlando offices in recent months. Furthermore Apple has even posted new job listings for  Site Managers to head GPU teams in both Orlando and Cupertino. You can take a look at an example job listing below:
Site Manager

Job Number: 27994768 – Orlando, Florida, United States

Job Summary

Manager will be responsible for leading the Orlando GPU team to deliver high quality IP to specification and on schedule.

Key Qualifications

– 10+ years proven experience leading high performance GFX (or equivalent complexity) IP development teams
– 5+ years proven experience building/hiring medium/large (30+) complex ASIC IP development teams
– Excellent personnel management, mentoring, team building and hiring abilities
– Proven ability to manage parallel project efforts including effective resource/schedule planning & tracking
– Excellent written/verbal communication and project management skills
– Experience with GFX Architecture/Design, GFX APIs and overall GFX development is a significant plus
– Ability to work well in a cross-site team and be productive under aggressive schedules
Apple is obviously looking for someone with a lot of experience, but most notably they will focus on intellectual property development; meaning custom chip development. The fruit company wants to begin developing more of its technology in-house to become less reliant on other manufactures and have more control over the hardware in its products.
The post Apple Is Ramping Up Its Custom Chip Development And Is Hiring Former AMD Employees appeared first on iJailbreak.com | Jailbreak | iOS | Apple | Android | Google | Microsoft.