TechGreatest
Apple Introduces A New USB Takeback Program Due To Third-Party Charger Mishaps
Believe it or not there has been a ton of stories surfacing from China about iPhone owners who have been electrocuted to death from malfunctioning 3rd party chargers. As a result of these stories Apple has announced a new program that will allow users to swap their third-party chargers for the real deal.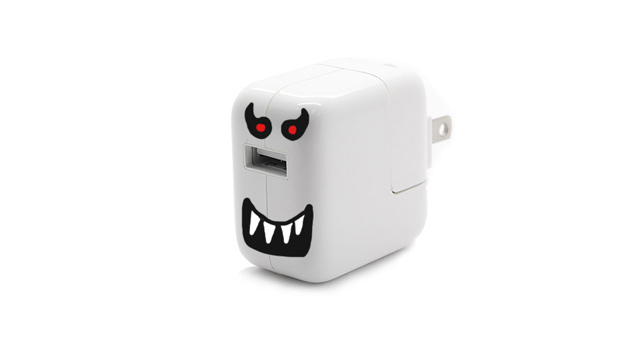 It is called the "USB Power Adapter Takeback Program" and it begins August 16th.
Recent reports have suggested that some counterfeit and third party adapters may not be designed properly and could result in safety issues. While not all third party adapters have an issue, we are announcing a USB Power Adapter Takeback Program to enable customers to acquire properly designed adapters.

Customer safety is a top priority at Apple. That's why all of our products — including USB power adapters for iPhone, iPad, and iPod — undergo rigorous testing for safety and reliability and are designed to meet government safety standards around the world.
This means that starting August 16th you will be able to venture into an Apple store or authorized service provider and have any 3rd party chargers you have concerns with swapped for the real McCoy. You won't actually be getting an official charger for free though, rather a discount price of $10 (you save $9 off the retail price).
It is important that you actually bring the device the charger corresponds to because otherwise Apple won't know which charger to give you. Furthermore, you will only be able to get one discounted charger per device.
All the chargers that you turn in will be recycled and this new program lasts until October 18th. So you will definitely want to take advantage of it if you have a malfunctioning charger. Better safe than sorry…
The post Apple Introduces A New USB Takeback Program Due To Third-Party Charger Mishaps appeared first on iJailbreak | Unconventional Jailbreak And iOS News.