TechGreatest
Apple Has Reportedly Asked Foxconn To Ship The iPhone 5S And iPhone 5C In Early September
It looks like Apple's next-generation iPhone event really could be on track for September 10th as now The Wall Street Journal has reported that Apple has asked Foxconn to begin shipping the iPhone 5S and budget iPhone in early September.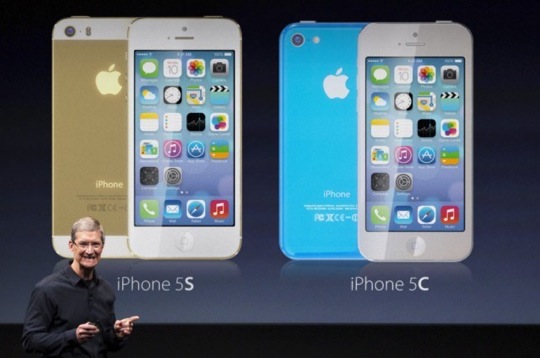 We already know pretty much everything there is to know about both handsets, now all there is to do is wait until they are actually revealed to see which rumors ended up bearing fruit.
Apple Inc. has asked assembler Hon Hai Precision Industry Co. to begin shipping both a new high-end and low-end iPhone in early September, people familiar with the matter said.

Apple's suppliers in Asia started mass-producing components in June for both a standard iPhone featuring a metal casing and a lower-cost version, people who work at those companies said.
If the report is correct it means palettes of the iPhone 5S and 5C will begin being shipped to Apple warehouses and distributors ready to go on sale after the September 10th event.
The post Apple Has Reportedly Asked Foxconn To Ship The iPhone 5S And iPhone 5C In Early September appeared first on iJailbreak | Unconventional Jailbreak And iOS News.