TechGreatest
Apple Has Just Begun Offering In-Store iPhone 5 Display Repairs For $149
We reported in late May that Apple was looking to change the way it would be repairing iOS Devices. Right now if you  were to take advantage of your iOS device's warranty it would be shipped back to Apple and if deemed faulty you would have a brand new refurbished model sent back to you. In a leaked documented, however, it was stated that Apple would be performing some repairs in-house, rather than shipping you a new refurbished device.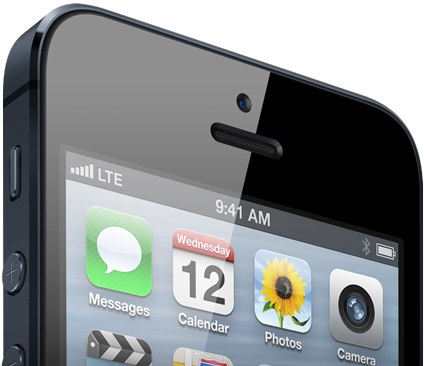 It looks like the rumor is panning out as MacRumors is reporting that Apple has now begun replacing iPhone 5 screens at its retail locations for $149. This move by Apple is an effort to save money, roughly $1 billion a year to be exact.
MacRumors heard from a tipster this morning that the new repair policy had been implemented and the changes have since been confirmed in a forum post from iPhone repair site Quick iFix. The repairs are available for cracked displays as well as screens that experience multitouch issues.
The fact that Apple is charging $149 to repair iPhone 5 screens actually forced Quick iFix to reduce its pricing from $174.99 to $139.99. As MacRumors has stated "Apple's new display repairs are in line with AppleCare+ pricing, which costs $99 up front and then $49 for each replacement." So, essentially if you cracked your iPhone's screen, either way you would have ended up paying about $149 to get it repaired.
There will be more in-house repair options that will start coming into effect in July to do with components like the camera, sleep/wake button and logic boards. Additional changes to AppleCare are also reportedly in the works, with Apple rumored to be switching to a subscription based plan tied to customers rather than individual devices.
The post Apple Has Just Begun Offering In-Store iPhone 5 Display Repairs For $149 appeared first on iJailbreak.com | Jailbreak | iOS | Apple | Android | Google | Microsoft.