TechGreatest
Apple Fixed The Malicious Charging Bug In iOS 7
Back in June we brought to your attention that your innocent iOS wall charger could be more evil than you think. This is of course due to the fact that three researchers at the Georgia Institute of Technology showcased a charger that could install malware on an iOS device.
It looks like Apple didn't take this lightly as Reuters is reporting that Apple has actually fixed the security flaw that allowed "hackers to engage in spying and cyber crimes when the victim connects the device to a fake charging station."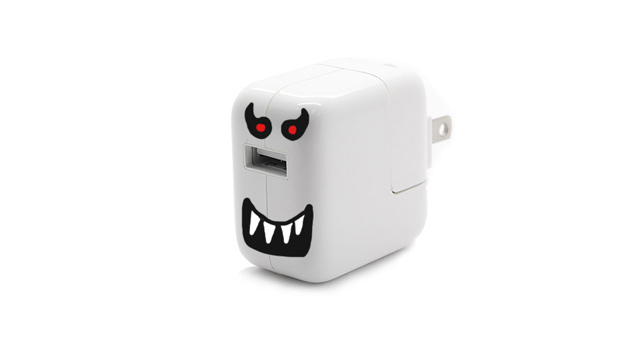 The news outlet was actually able to get a direct response from an Apple spokesperson who said "We would like to thank the researchers for their valuable input." 
Apparently in iOS 7 if it is detected that you are connecting to something possibly malicious "a message will pop up to alert the user that they are connecting to a computer, not an ordinary charger"
It is great to see that Apple took this vulnerability seriously and has patched it in iOS 7. As it's creators elaborated to Reuters on just how serious this threat is "real-world cyber criminals might build viruses that would give them remote control of the devices. That would enable them to take screen shots for stealing banking passwords and credit card numbers. They could also access emails, texts and contact information or track the location of the phone's owner."
The post Apple Fixed The Malicious Charging Bug In iOS 7 appeared first on iJailbreak | Unconventional Jailbreak And iOS News.