TechGreatest
Apple Could Be Calling The Next-Generation iPhone The iPhone 6 After All
Before Apple released the iPhone 5 a lot of people argued whether or not it should be called the iPhone 6 or iPhone 5 (as technically it would have been the sixth iPhone at the time). The same thing happened when Apple was about to release the iPhone 4S and it is now happening again right now.
Is Apple going to call the next-generation iPhone the iPhone 5S or iPhone 6?
Although most people would agree that Apple will stick to the same naming convention it always has and go with the iPhone 5S, because it is likely the next-generation iPhone will be similar to that of the iPhone 5, according to Stuff.tv that might not be the case. The website has apparently gotten their hands on a Vodafone (UK) store listing that shows an "4G iPhone 6" in their system.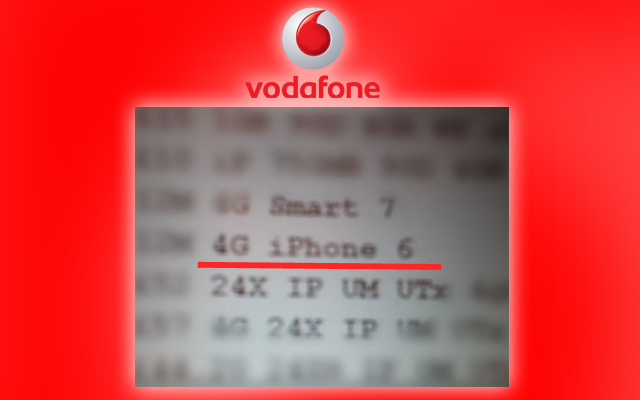 In reality this doesn't mean a heck of a lot. Placeholder products are often times put into mobile carrier databases by employees who actually have no clue what Apple's plans are with next-generation products. Occasionally, however, they prove to be true, so this report is worth taking with a grain of salt.
My personal predication is that Apple is going to follow the iPad naming scheme shortly and make the next-generation iPhone, the new iPhone. With rumors of the fruit company introducing different models of the iPhone this could make a lot of sense.
The post Apple Could Be Calling The Next-Generation iPhone The iPhone 6 After All appeared first on iJailbreak.com | Jailbreak | iOS | Apple | Android | Google | Microsoft.